When you take that first tentative step into blogging you are gripped by a familiar sense of fear. Not very different to that same feeling you had on the 1st day of school. "What if no one reads it? What if no one even likes it? What if people think I'm self absorbed? Do I need to get a life? What if everyone I know out there is laughing behind my back at the atrocious writing & daft pictures!?! WHAT AM I DOING?!"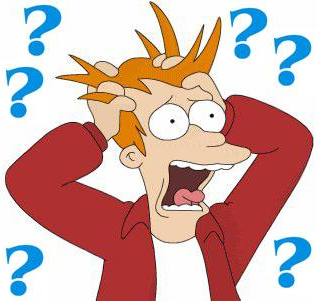 Us bloggers really do put ourselves out there and whether its negative feedback, trolling or (worse) no comments / shares / likes etc it can be extremely de-moralising and make you wonder why on earth you ever began in the first place. Luckily these experiences are few and far between. I put a lot of effort & time into my blog solely out of personal enjoyment. The joy comes from the small titbits of feedback and reassurance which encourage me to keep at it.
The most humbling experience I have is when I find out people actually READ my blog. Let alone follow it, cook the recipes or recommend it to a pal. So you can imagine my sheer elation when I was nominated for the Versatile Blogger Award (VBA) by Jacqui over at Good Food Seeking.
The VBA is awarded to bloggers by bloggers, which makes it all that more special. Like the SAG awards but on a smaller more humble scale of course. Only bloggers who have previously been nominated can nominate their fave blogs & when doing so they are asked to:
"Consider the quality of the writing, the uniqueness of the subjects covered, the level of love displayed in the words on the virtual page. Or, of course, the quality of the photographs and the level of love displayed in the taking of them. Honour those bloggers who bring something special to your life whether every day or only now and then." (VBA)
The nominees then have a responsibility to:
Thank the person who gave them the award & include a link to their blog
Nominate 15 blogs for the VBA
Tell the person who gave them the award 7 things about themself
We nominees can then post a brand spanking new Blog Badge onto our site & bask in the glory of our award. All without having to leave the comfort of our bed, desk, sofa (whichever applies) or wear a fancy frock with structured underwear. So here goes: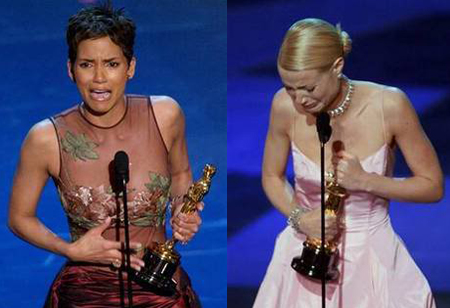 The gratitude:
Pure hunners THANK YOU  to Jacqui for the vote &  apologies for taking my time to get this post up. I admit this was down to my lack of understanding about the VBA until I finally googled it.
Please check out Jacqui's blog for some classic home cooking & her Twitter account for all round good banter.
The nominee's:
(in no particular order)
The 7 things about me:
My 2nd toe is slightly longer than my big toe. Reassuringly this is a family trait.
I'm scared of heights. Even standing on a chair is too much for me.
I can understand the intricacies of philosophy & human behaviour but ask me to divide, multiply or even add the most basic of sums and I'm lost.
I'm a sucker for a cute pig.
I would quite happily live inside a giant Camembert & eat my way out
I have an out and proud beard obsession
My best pal is Irish and when she is drunk, laughing and trying to talk at the same time, I can't really understand what she's saying.