The PR services I offer are:
Advertising
Product Reviews
Give-aways
Brand Ambassadorships
Restaurant / Eating Out Reviews
Recipe Development
Freelance Writing
Social Media Promotion
Cooking Demonstrations 
For more info please contact me at:
theweegiekitchen@

gmail.com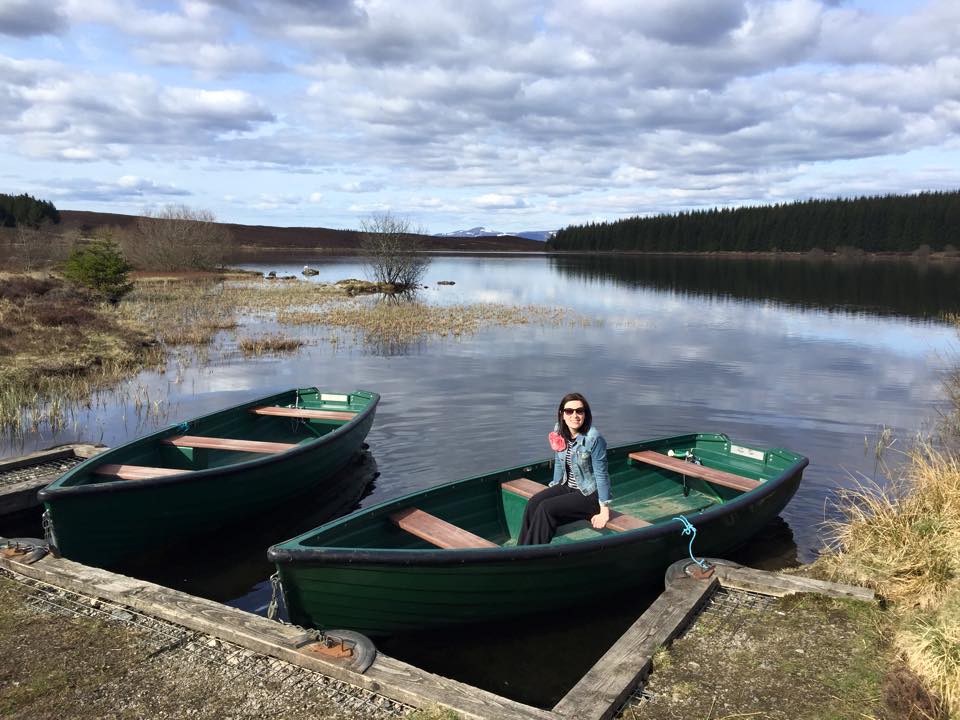 Testimonials
Mairi put together a beautifully-cooked Cullen Skink and Soda Bread Recipe with a spring twist for us that was a gorgeous fit for our Inspiration page. Her ideas were focussed, well thought out for our brand and uniquely her own. She supplied us with stunning images and a well-written article and communication with her could not have been easier. Mairi was very reliable and a pleasure to work with—in short, a dream collaborator. We'd absolutely recommend working with her and would  happily do so again!
Florence Edwards, Content Wizard at Wayfair.co.uk
Thank you so much for getting involved, we've loved all your Tweets and posts!
Katrina Muir, Senior Account Manager at Smarts for Borders Big Baking Bonanza 
A Glaswegian food blogger with a healthy collection of cookery books! She creates really tasty treats and her recipes are really accessible, many are easy enough for you to whip up after a day in the office. We've bookmarked her!
The Blogger Lounge
Some lovely words from a fab Glasgow blogger, The Weegie Kitchen, about our cookbook and wedding catering services.
Three Sisters Bake
Honorary Bitch, Mairi Young, is the author to the tasty Teuchter themed blog, followe her for excellent humour, recipes and a touch of Glasgow.
Scottish Bitches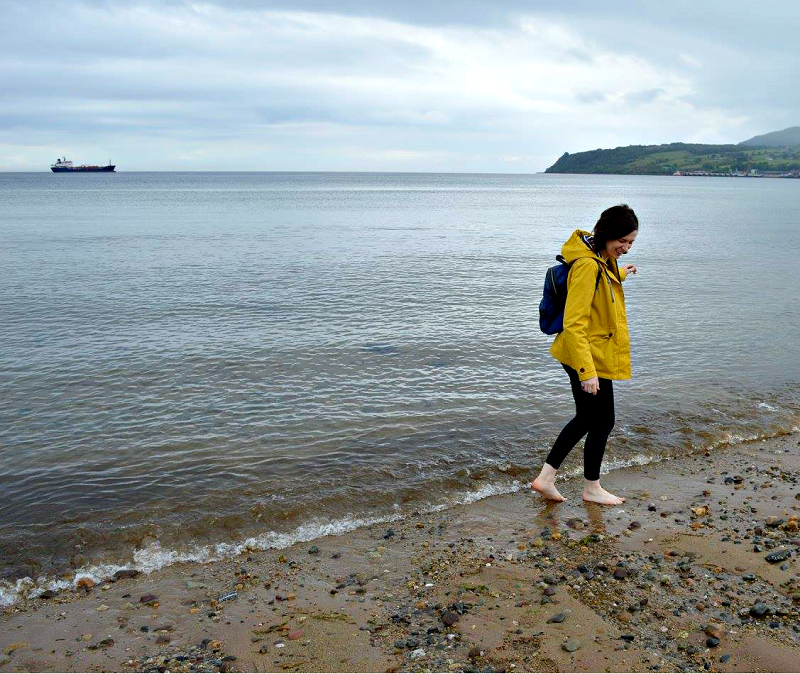 I do enjoy your blog, you detail your posts so well. Bravo!
Ruby Deubry from Savvy Chic Cuisine 
Its that time of the month where we big up some blooming brilliant tweeters. These are the foodies that have been making us smile.
Foodies 100
Last but not least is Weegie Kitchen. Weegie is a Scottish slang term for someone from Glasgow (Glaswegian). I think everyone will be trying to find out which office in Glasgow is being treated to the macaroons that are headed for Office Cake Friday – you even get a choice of flavours: Pistachio, White Chocolate & Honey or Vanilla.
Janice from Farmersgirl Kitchen top 10 recipes Scottish food bloggers feat. on Foodies 100
Mairi is a Glaswegian food blogger (you might have guessed that) who might be a self confessed junk food addict but you wouldnt know that from looking at her blog – recent posts include meatballs and polenta, lasange and a roast with all the trimmings. Here she rounds up ten recipes that make the perfect afternoon tea.
Mairi is an absolute dream to work with! I contacted her regarding a Glasgow based collaboration and she was more than accommodating and passionate about the project from start to finish! The finished piece is detailed and well thought through – and she completed the task super quickly too. Thank you Mairi, I cannot wait to work with you again.

Alexa on behalf of citizenMag