A Wee Bio
Hullo & welcome. I'm Mairi. I'm a peely wally Weegie who after 13 years of Weegie life left to live with her posh English fella (R) in Edinburgh. After precisely 363 days we then settled in sunny Falkirk and welcomed our wee balach James to the family.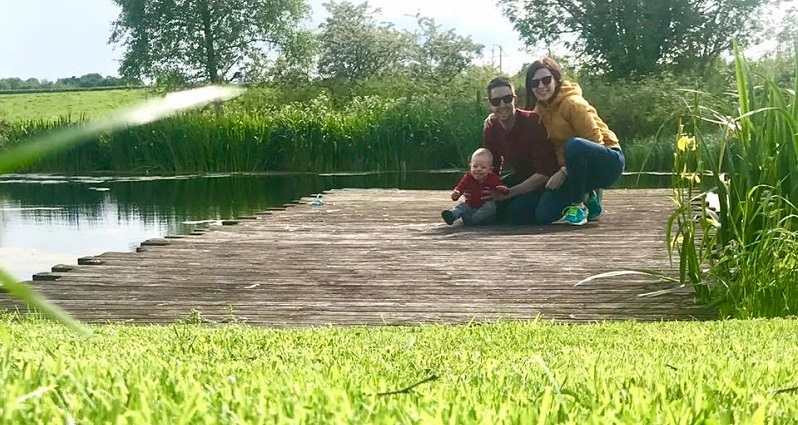 I'm a public health researcher and I blooming love my job. Pre-Mum life, sorry what I mean is pre-baby when I had a life (hahahahaha, no really I have to laugh otherwise I'll cry) I was a Yogi, I cycled everywhere, I done a stint of rowing for Glasgow Uni, and I wore white shirts without baby snot on the shoulder. I also had a lot less grey hair and lines around my eyes.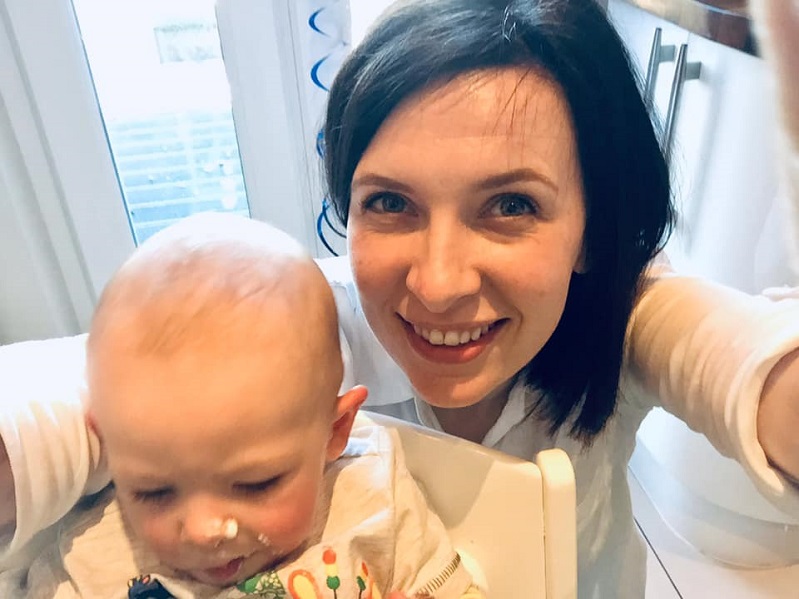 Nowadays we spend our time decorating and renovating our old victorian house, pottering about the garden, and generally chasing James away from whatever mischief he gets himself into). I'm a massive history buff, a part-time vegetarian who eats fish, and a huge gardening geek. I liked striped tops, comfy shoes, a strong eyebrow, the odd G&T, and coffee (so.much.coffee). I'm borderline obsessive about attracting bees to my garden, spend an awful lot of time updating Insta stories, and desperately trying to reduce my plastic consumption in among busy family life. I write about what we get up to at home, and in garden.  I hope you enjoy the chat.
Disclaimer
All views are my own and not representative of other parties
Any products I recommend or refer to are my own preferences and not representative of other parties
I use all my own pictures. Where I have not I will credit the source
If any of your pictures are featured here which you would like removed please contact me & I will be happy to do so immediately
If I use another person's recipe (even if I adapt it) I reference the source and provide a web link where possible
Any references to ingredients, equipment, books etc are accompanied with a web link where possible