I've been blogging for almost 2 years now. While I still consider myself a newbie in terms of blog growth and what I still need to learn, the amount I have learned is extraordinary. No one teaches you how to blog, you literally throw yourself in at the deep end & figure it out as you go. This means it can take time to attract readers and attention. However this shouldn't deter the novice blogger, instead only encourage you to soak up as much information, advice and opportunities for improvement as you can.
While quality content is, in my eyes, the key to a good blog, photography is what grabs people's attention and encourages them to read. When it comes to food blogging, this is even more crucial because how the food looks is entirely dependent on you. So mastering the techniques of photography and maximising the functions of your camera will only ever improve your blog.
While they have improved lately the photos on my blog are still very amateur because of my lack of knowledge on photography. Until recently I had no idea what aperture, ISO and shutter speed were. In fact, I took 99% of my blog pictures on my smartphone because I had no idea how to work my digital compact camera, which until now was set to Auto for dodgy drunken snaps with pals. So when I was invited to attend the Toast of the Town 'Sense of Sight' photography workshop by Joe Blogs Network I naturally jumped at the chance.
The Workshop
The workshop was held by Dreghorn Photography and hosted by The Millennium Hotel in Glasgow. Throughout the 4 hours, Stuart and his lovely assistant Hamish, taught us about:
The different modes on our camera
Shutter Priority and how to take action shots without the dreaded blur
Shooting in continuous mode
Depth of field
The Rule of Thirds
While a portion of the teaching was delivered in a classroom environment, the majority of the workshop was spent putting our new found knowledge into practice. This included venturing out into the City to capture what our Dear Weeg has to offer. Of course, no blogger convention is complete without some kick ass food and Millennium Hotel treated us to a cracking Scottish spread. This included: the much loved Haggis Bon Bons, Mini Venison Hot Dogs, Haggis & Steak burgers, Salmon bites and Cranachan Towers.
So based on what I've learned over the years, and from Dreghorn, here are my top 10 tips for Food Photography.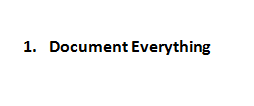 Take photos of EVERYTHING (including the failures) but don't feel this solely has to be pictures of your dinner. Readers generally like to see what you are up to rather than just pictures of your next blog post.  Unique farm shops, Street Food stalls, ingredients, equipment and food packaging with funny names. Store your snaps somewhere safe in case you want to use them again in the future. This doesn't mean you need to use every picture on your blog, you could instead use them on Facebook, Instagram and Twitter.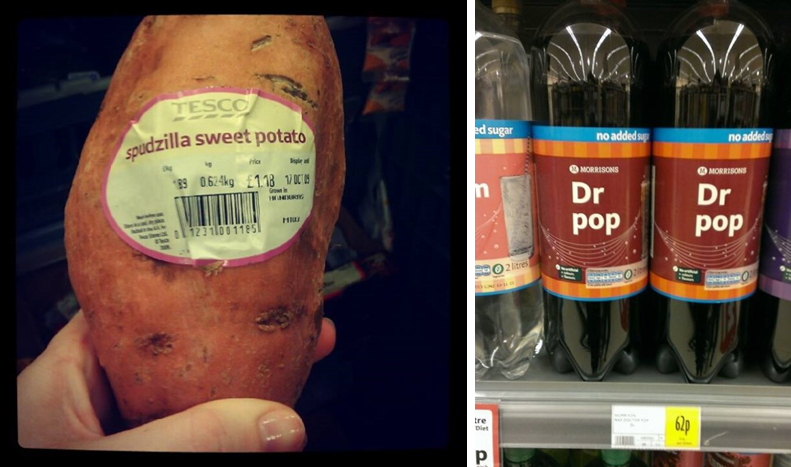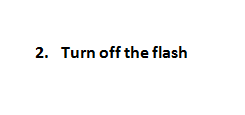 Never EVER use flash when photographing food and try to avoid taking pictures of food under household light bulbs. They never result in natural looking pictures and can actually turn a lovely looking dish into something wholly unappetising. Trust me, I've learned this the slow way. I now use natural light in my snaps. This does mean I have to time my cooking and photography to coincide with the hours of daylight.


If you can, try to use northern light when photographing food. It's cleaner, sharper and produces more naturalistic photos. If your home doesn't offer this conveniently, don't be deterred. I typically shoot in a South facing room which for everything but food photography is fantastic. If I wanted to use a north light it would mean shooting my pictures in a car park. Therefore I have to improvise my set up. Large pieces of white cardboard to shield the sun and light boxes become crucial pieces of kit.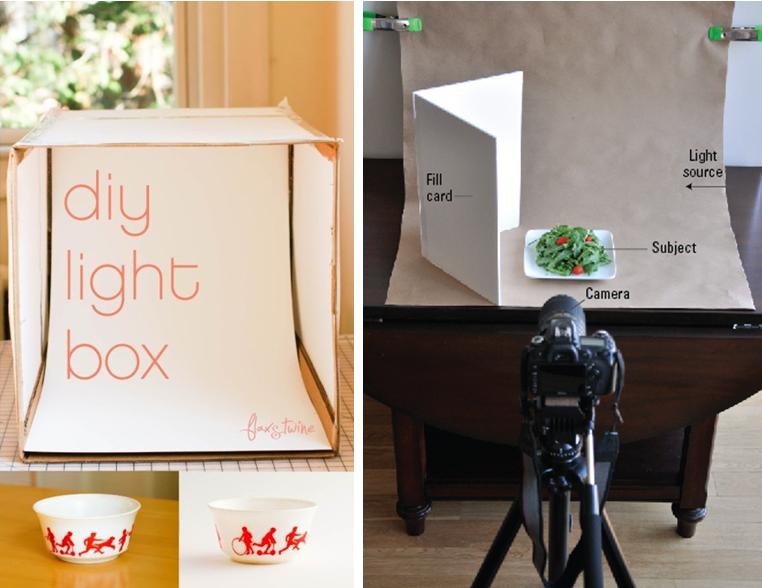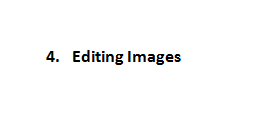 Photo editing can turn simple shots into beautiful pictures but don't go OTT. Keep it natural and realistic. If done right, post-editing can bring out the colours in the food and sharpen up the image, making it much more tempting. If you know how to use Photoshop brilliant, if not then there are tons of free on-line editors you can use. My favourite is Be Funky. I use this mainly for cropping, sharpening and adjusting the brightness, saturation and contrast on images. I've found this crucial for photos taken on my smartphone where options are limited.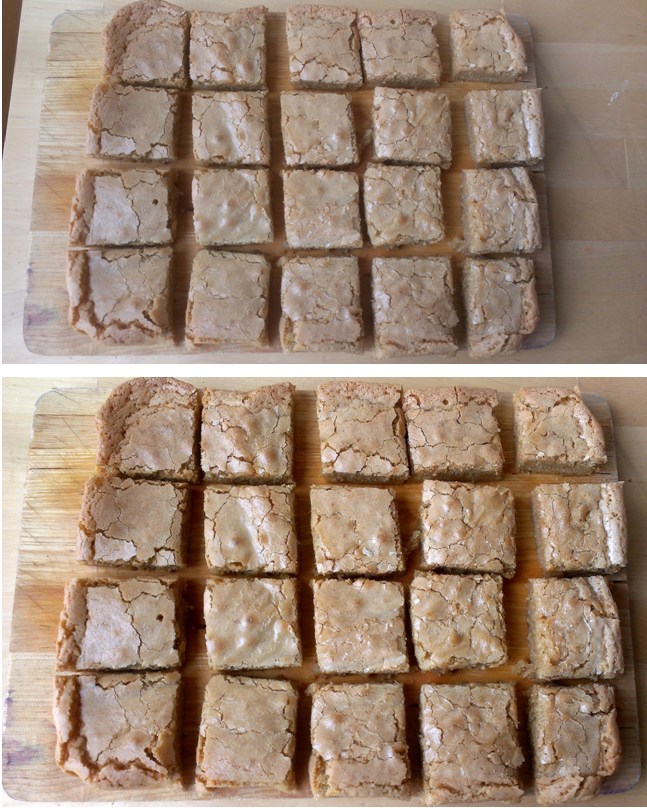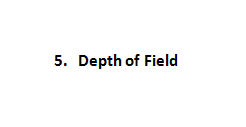 Playing around with depth of field can add a really interesting dynamic to your pictures and lets be honest, it's especially useful if you have a messy kitchen or you can't find a suitable backdrop.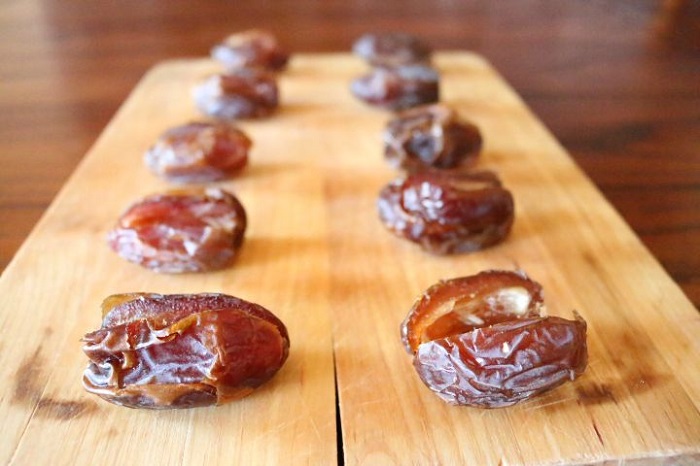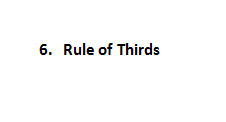 A photograph of a plate of food can be a little dull if it is shot straight on at eye level. Particularly if it is a dish which doesn't have any texture or contrast like soup for example. Compare this to a photograph shot straight down and panned to the left (where the plate takes up 1 third of the frame). You get a much more interesting and eye-catching picture.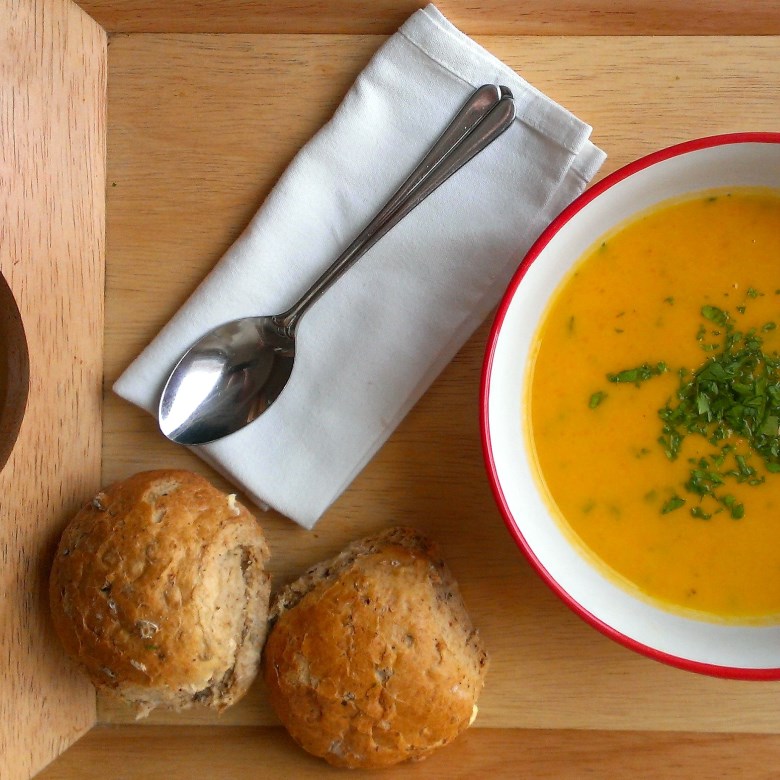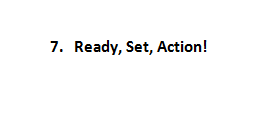 If you are writing a post about bread making for example, you may wish to include photo instructions on how to knead dough, because kneading is easier to understand by watching rather than reading.
If shooting alone, set up a tripod (or place the camera on a box, a chair or a shelf) with the camera on a timer with a fast shutter speed and get kneading. A fast shutter speed means you won't get blurry hands when kneading the dough but instead you will achieve crisp shots. You may need to do this a couple times to get those 2 crucial shots of kneading: pushing away & pulling towards you. If you can get a trusty assistant to help then set the camera to continuous mode. This way you will have a selection of shots showing each step in the kneading process. For more tips on how to achieve this on your camera, check out Dreghorn's post on Action Shots here.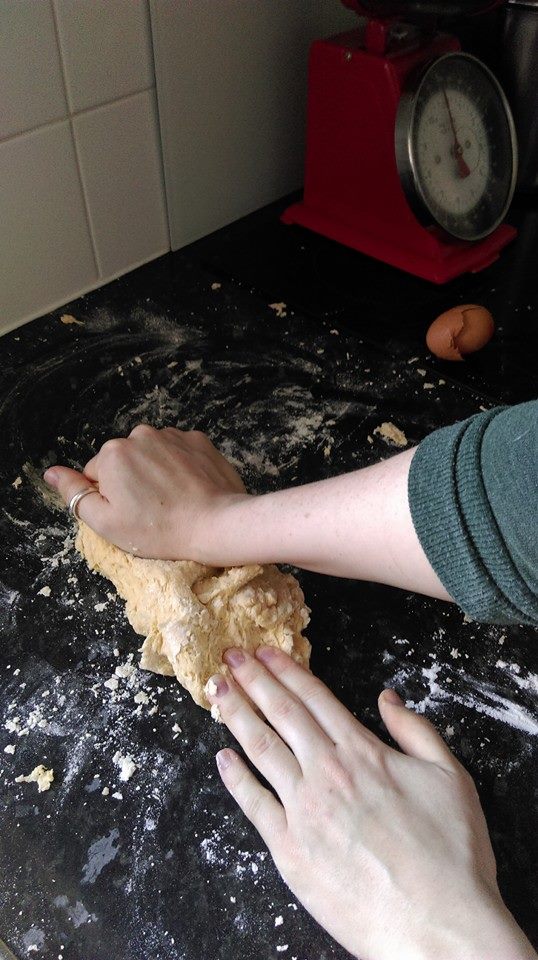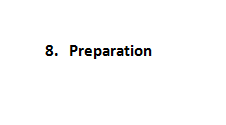 Photograph food immediately before it melts, wilts or becomes cold. You want to capture the food when it's at its best and this means setting everything up beforehand (camera, tripod, background, props) & taking the pictures as quick as possible.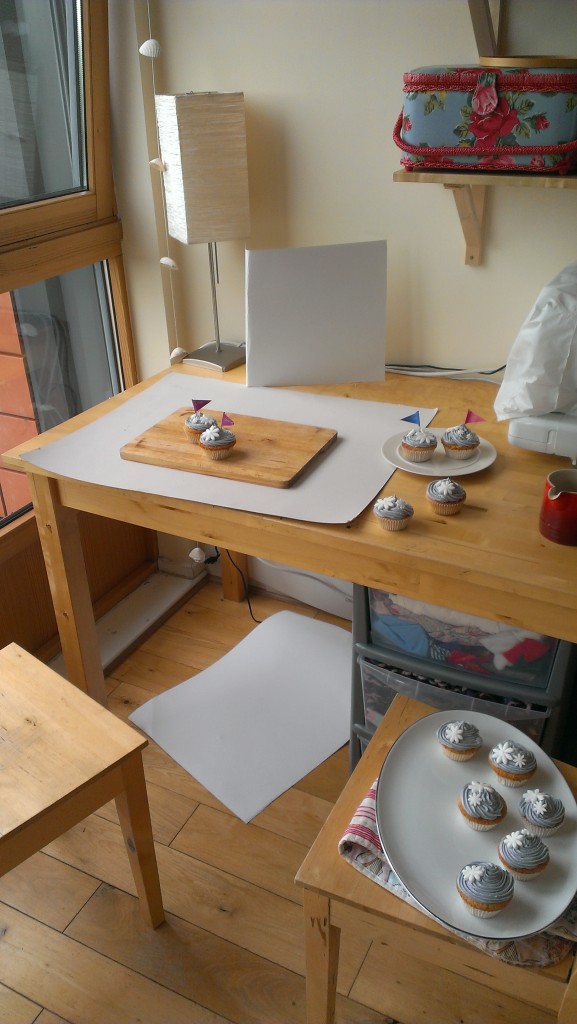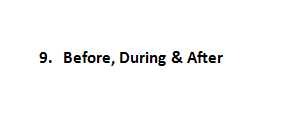 Try to take pictures of the final dish AND the cooking process. When I'm reading a recipe of a complicated dish, I find it very reassuring to know what each stage should look like so I know I'm on the right track. Take bread making for example. If you have never made bread before it can be a little worrying if the mixture is just not coming together. If you take pictures of what each stage will look like readers may not panic so much when making it themselves.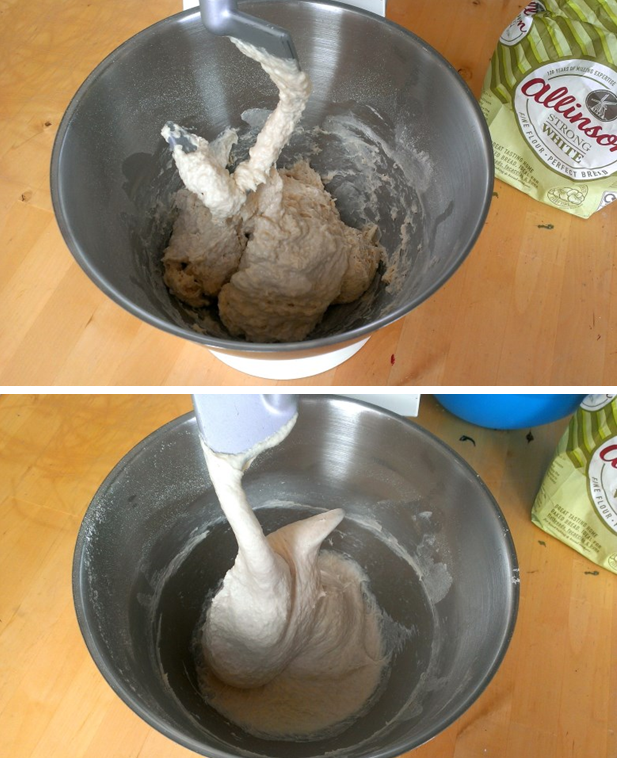 You don't need an expensive camera to achieve good pictures, just aim to optimise what you do have. I took all of my blog pictures on my smartphone but by adhering to these tips, I reckon they've turned out pretty good. Although now that I've learned how to use some of the functions my digital compact camera I could improve the quality of the pictures and get a little more creative. If you still feel like you want to invest, go for it, but please don't feel you can't have a great blog without a DSLR. 
I can't recommend or thank Dreghorn Photography enough for their tuition. They introduced us to the functionality of our cameras in such a way that was accessible, enjoyable and yet didn't make us feel daft. Yes it was perhaps more aimed at those with DSLRs however both Stuart & Hamish were on hand to help those folk still working with compact digital cameras. I reckon I came away with a good grounding in how both work.
Dreghorn runs several photography courses for all levels at very reasonable prices. Now that a camera upgrade is firmly on my birthday gift list (it is a milestone birthday after all) I'll be checking out the courses in the future to develop my skills. You can check out more Dreghorn tips here and The Millennium Hotel's blog post of the event here.