Blogger breaks, they're a tough nut to crack. On the one hand we know that if we dare stop blogging regularly we lose that routine we've so carefully refined over the years. Not to mention there is the dreaded risk of losing your dear followers. On the other hand, blogger breaks are critical to the success of blogging despite these risks.
This is not to say that blogging is a chore, on the contrary, I find it relaxing to get the break from academic writing (which lets face it, isn't exactly a creative output). However, it can be difficult to maintain the enthusiasm, the creative ideas not to mention finding the time to sit down and write.
While I appreciate the commitment and continuity of regular posting from my favourite blogs, I wholeheartedly endorse a blogger break once in a while. Whether this is to re-charge the batteries, get on with actual life, kick start a fresh approach to blogging or to re-work your site, I say do it. You'll appreciate it in the long run.
My blogger break was for 2 months, this is relatively long in the blogger world but I needed it. I've recently moved house & I've (finally!) entered the year my PhD thesis is to be submitted. While my break meant I missed out on the Christmas blogging frivolities it did allow me time to focus on life without the added pressure of blogging.
The end result is that I'm now settled, caught up with work and raring to go on my 3 year blogger-versary (that's right folks, you're greedy Weegie turned 3 this month!). So I hope you all continue to pop in from time to time if at least for the banter.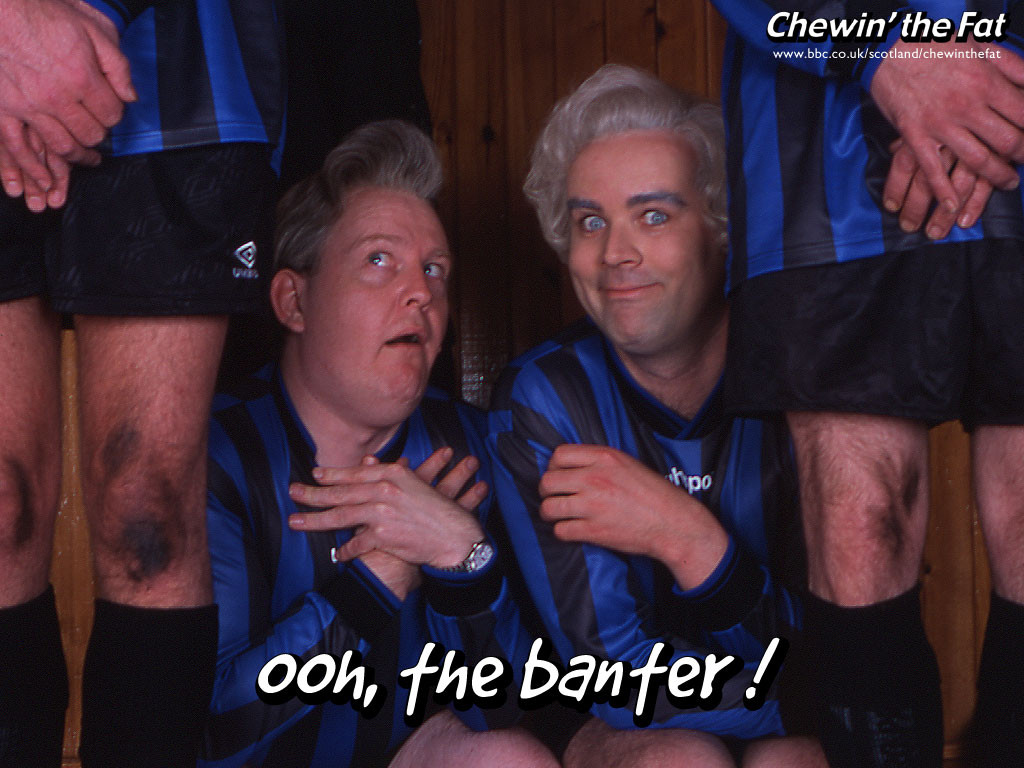 My Blogger Break Antics:
Border Biscuits #GingerJanuary helped me with thesis writing.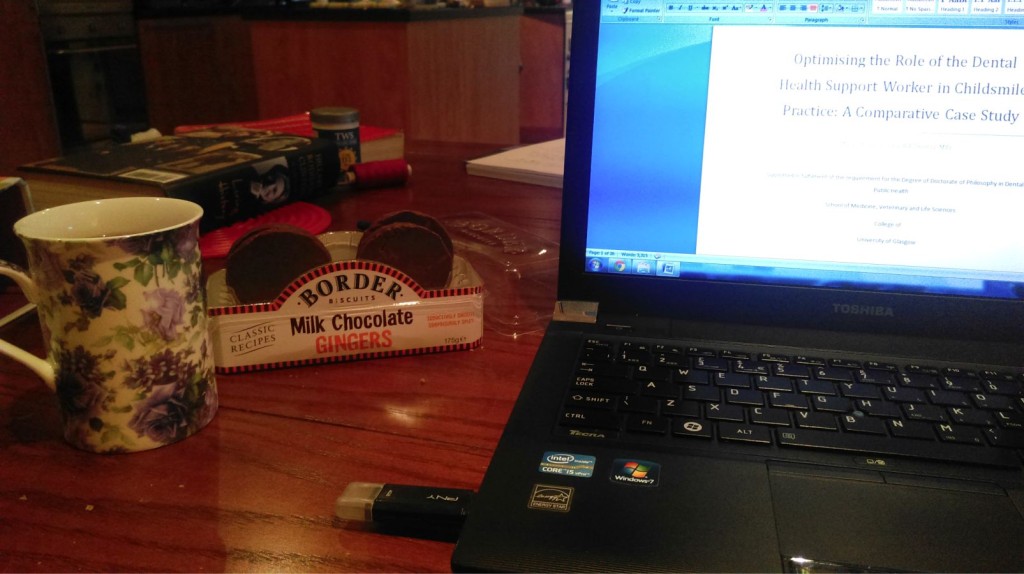 Spiced Rum cocktails. Nuff said.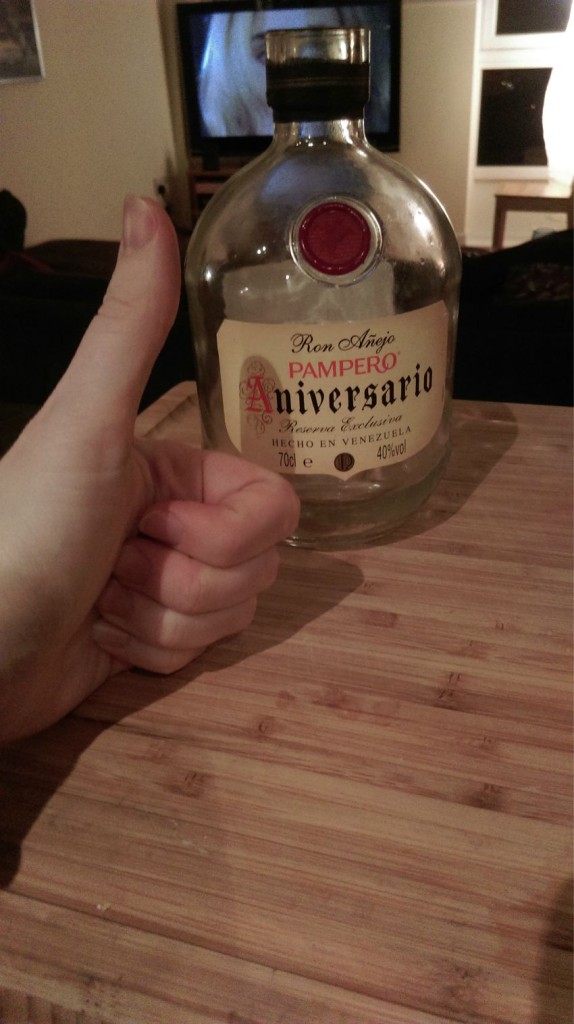 Mars Bar Ice Creams and Tea in pretty teacups can be very useful for study groups.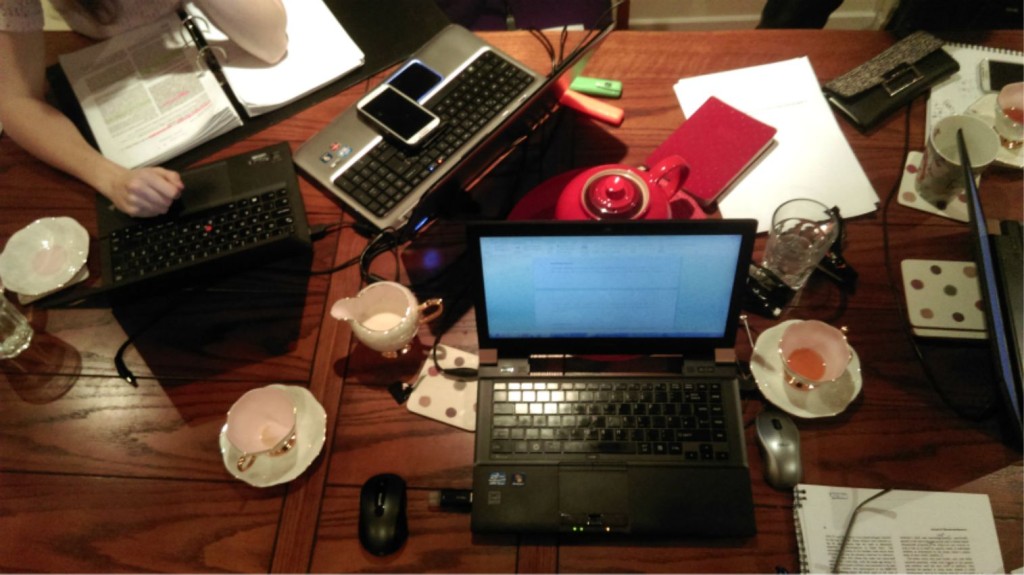 Chips cheese & Gravy is THE ultimate post-clubbing drunken snack. Eaten with a plastic fork in bed with your make up still on of course.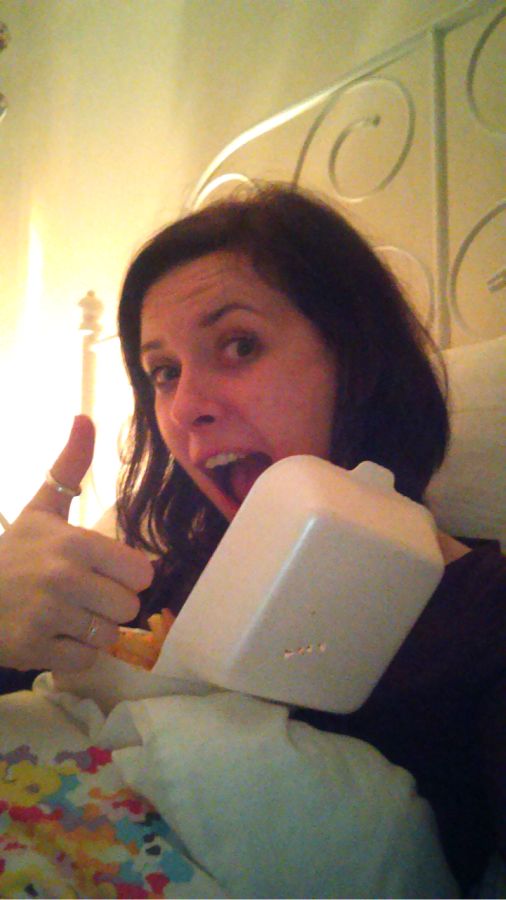 This is what a post-2k erg training breakfast looks like.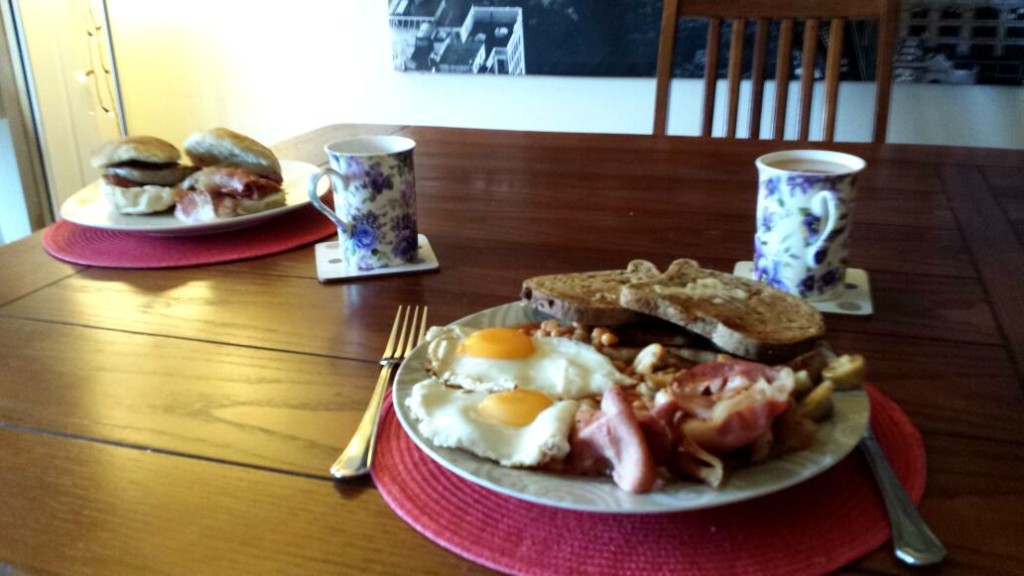 I joined the Homeowners Club and moved into my new Weegie Kitchen!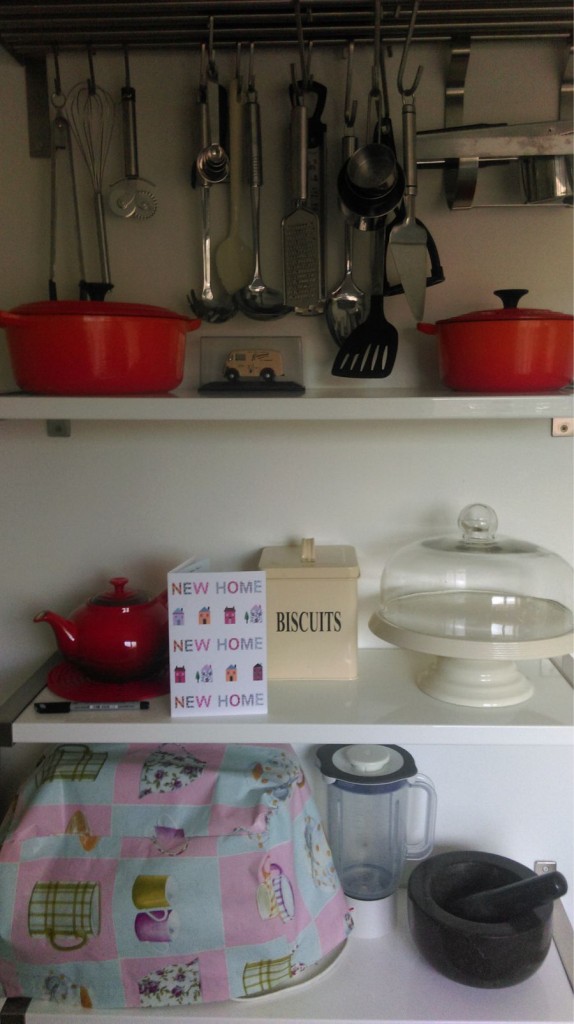 I finally visited the Three Sisters Bake cafe in Quarriers Village where I stocked up on sugary treats.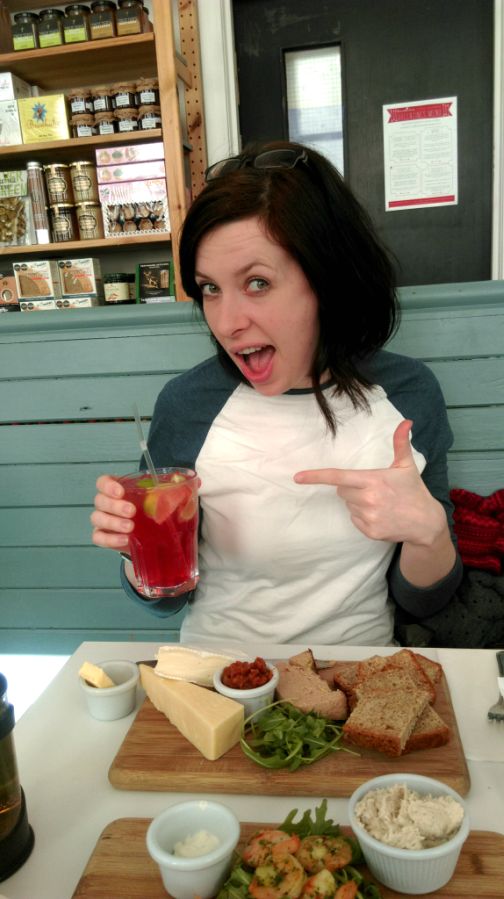 I said farewell to my lovely Dutch pal with a relaxed Sunday brunch.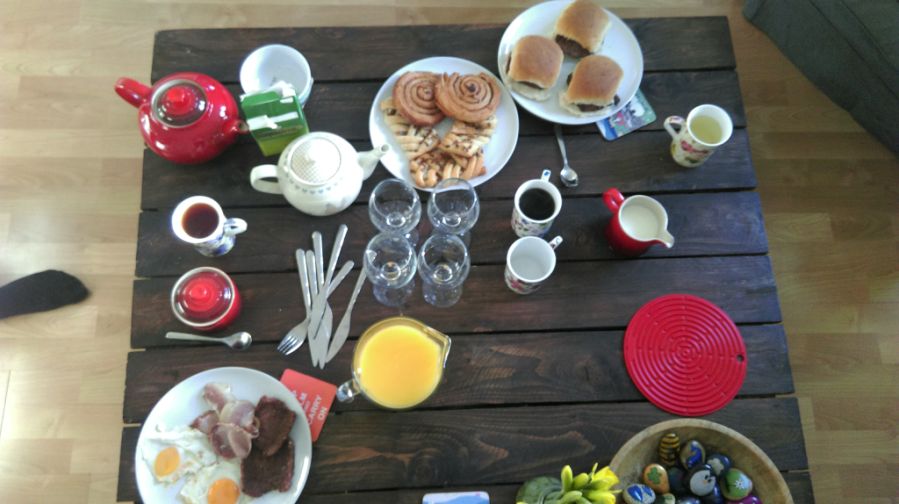 I discovered the hilarity that cooking with peppers can offer.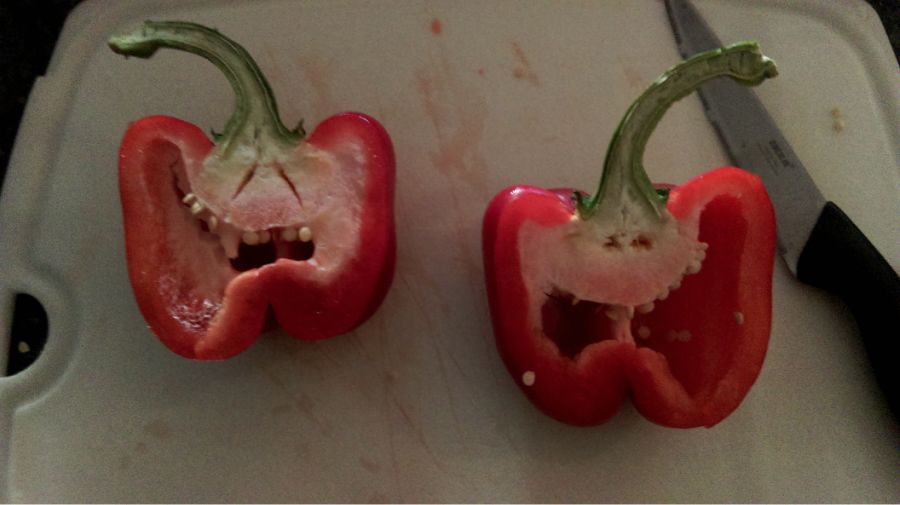 My Top Tips for Blogger Breaks
Keep posting on Social Media – Twitter, Instagram, Facebook and Pinterest are what generates the majority of my blog traffic. Even though I'm taking a blogger break I still regularly updated social media to let followers know I was still around. As a result, my blog traffic was still relatively good despite the lack of recent posts
Keep a note of any fresh ideas – You never know when inspiration will strike so I tried to keep a note of any fresh ideas which they did hit. A notepad & pen by my bed and my phone are both full of ideas I've accumulated over the last few months. This makes those 1st few posts a little less daunting since I'm not stuck for ideas
Regularly check your site to make sure there are no glitches  – I may not have been posting content but I did regularly log on to my WordPress and Domain hosting portals just make sure there were no problems.
You might lose your confidence when writing but it will return – The idea of writing those 1st few blog posts was kinda daunting, kinda like I was starting out fresh again. I've found that reading through old posts helps remind me of my voice