Since most of us live wage to wage, shelling out top dollar for food, even if it does make you healthier, isnt always an option. We still have mortgages to pay, electricity bills to cover not to mention costs involved with taking care of our families. So what's the solution?
You don't need to take out a small loan to achieve health and wellness in the food department, in fact, you can eat healthy while still honouring your budget. Here's my top tips on how to achieve that.

It's not uncommon to plan a menu then go to the supermarket to pick up the foods and ingredients we need. The problem with this approach is we've created meals that end costing a lot. If you take the time to check out food items on sale before you shop, you can plan a menu of nutritious meal and save money.
Most supermarkets post their sales on-line. Life Hacker also offers "A Month-by-Month Guide to Grocery Sales" so you can see which months certain items will be at a reduced price (this option is only available in the US).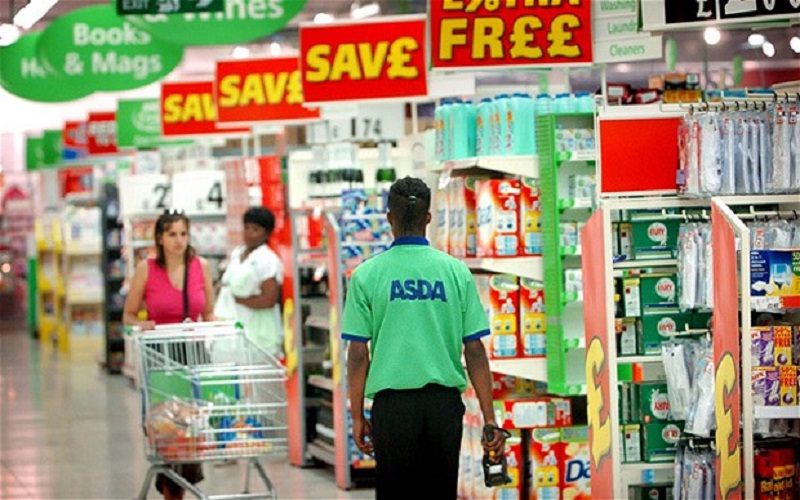 Another way to save some money when buying fruit and vegetables is to shop at farmer's markets or farm shops. These food vendors don't have the same costs associated with running a store therefore can sell their goods at a lower price. You can also try to barter with the vendor and negotiate the price. Depending on how much you buy at a farmers market you can save a ton of cash and cut your regular grocery bill by quite a lot.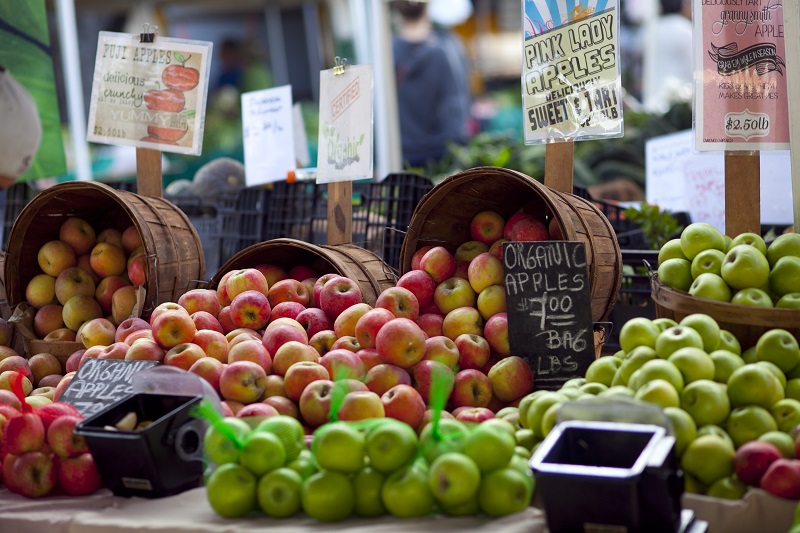 Condiments can be pricey and they're likely to be high in sugar and salt. So if you use them frequently they can be driving up the cost of your grocery bill not to mention your blood pressure and blood sugar levels. A low cost alternative is to cook with fresh herbs and spices which you can grow easily at home and save money. Click here for tips on how to create your own indoor garden.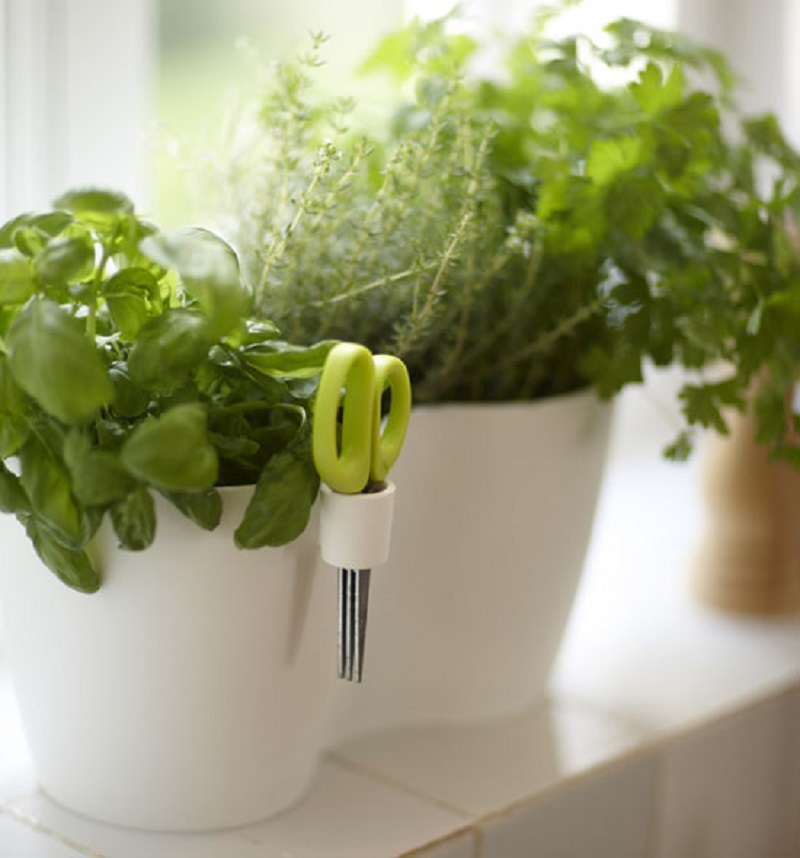 While this option requires paying more upfront, ultimately food items you use most will cost less overall. The key is to purchase items you eat regularly or that you can store / freeze for later use. For example, rice, beans, legumes and tinned vegetables.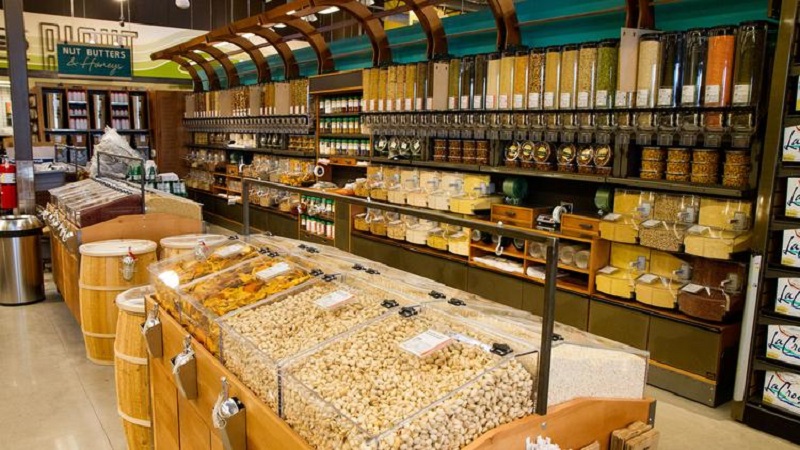 The goal is to get you healthy without breaking the bank but don't forget when it comes to eating it's all about balance. You can still have your favourite foods too, just keep them as "treats" instead of a regular part of your menu. Or as College News says, "Leave the treats for a set 'treat day".
About the author:
Shelly Stinson is a freelance writer residing in Denver, Colorado. She spends a majority of her time researching and writing her latest articles which typically dive into some area of healthy living. You can keep up with her work and random musings over on Twitter at @shellystins. If you'd like to feature as a guest blogger on The Weegie Kitchen, contact me on: theweegiekitchen@gmail.com