For the uninitiated, Foodies Festival is a UK wide festival celebrating culinary delights. This year Edinburgh's Foodies Festival is being held in Inverleith Park from 5-7th August 2016 and this Weegie just so happens to have three pairs of tickets to give away. To find out more and to enter the competition, keep reading.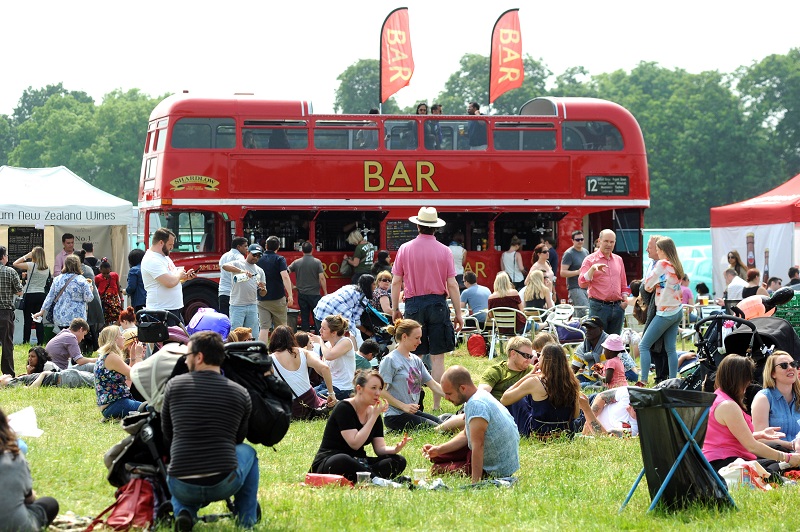 The Foodies Festival 2016
The Foodies Festival is in its 11th year of showcasing the UK finest culinary talents and produce. Last year the sun was out, there was more chutney than I could shake a stick at and I was in the full throes of lust over the giant red Pimms teapot. I bloomin cannot wait to attend this year.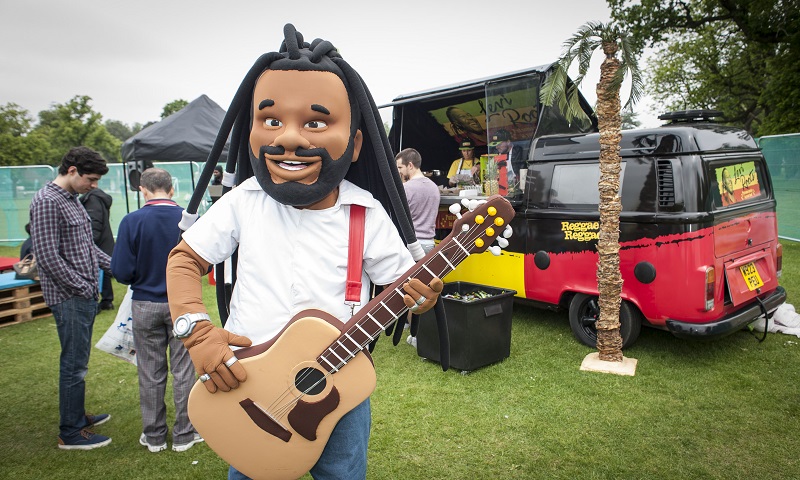 August is THE month to be in Edinburgh. We have the Edinburgh Fringe and the Foodies Festival. So if you wanna make a real day out of it, then head to the Foodies Festival for lunchtime before grabbing a few shows and drinks over at the meadows.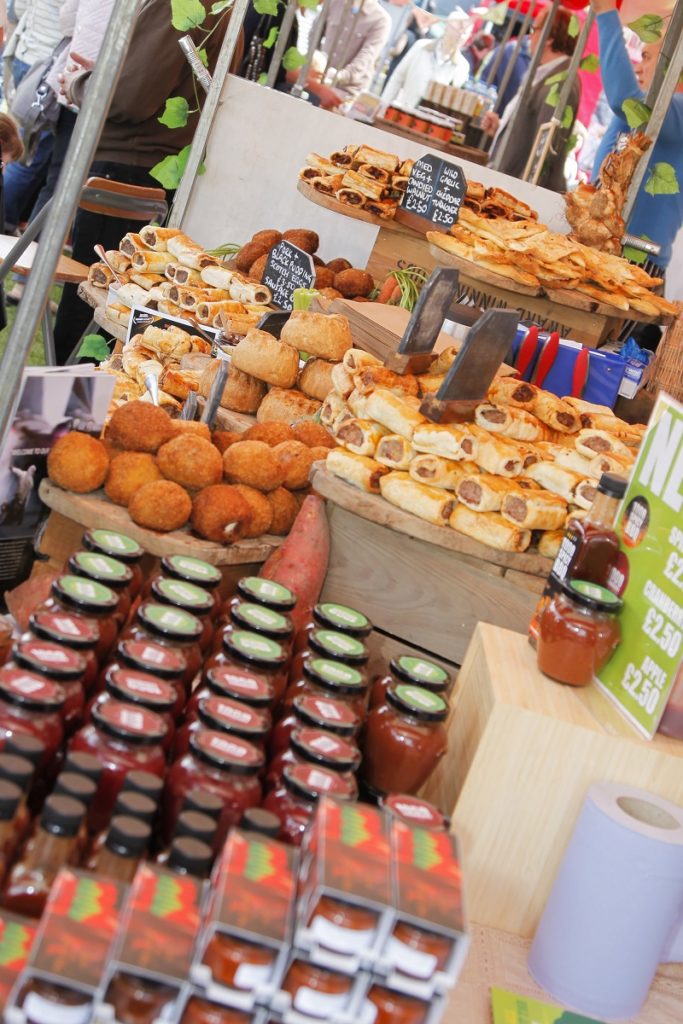 What to Expect
The star of the show is of course, the artisan producers market, where you can shop & sample an array of food and drink. You also get a chance to meet the makers for some handy tips & info. After this you can kick back and enjoy masterclasses where:
Jacqueline O'Donnell – The Sisters
Brian Grigor – Number One at The Balmoral (Michelin-starred)
Adam Handling – The Frog and 2016 Great British Menu star
James Chapman – Scran & Scallie
Edward Murray – Gardiners Cottage
Gillian, Nichola & Linsey – Three Sisters Bake
Tony Rodd – MasterChef Finalist 2015
Kaori Simpson – Harajuku Kitchen
Kim Kaewkraikhot – Chaophraya
will showcase their skills and knowledge of this years foodie trends while answering audience questions.
Just make sure to show up hungry so you can sample street food from around the world. This years we're promised everything from Japanese, Thai, Malaysian, Argentinian, Turkish, Indian, Korean, Mexican, French and African cuisine which can all be enjoyed in the Feasting Tent.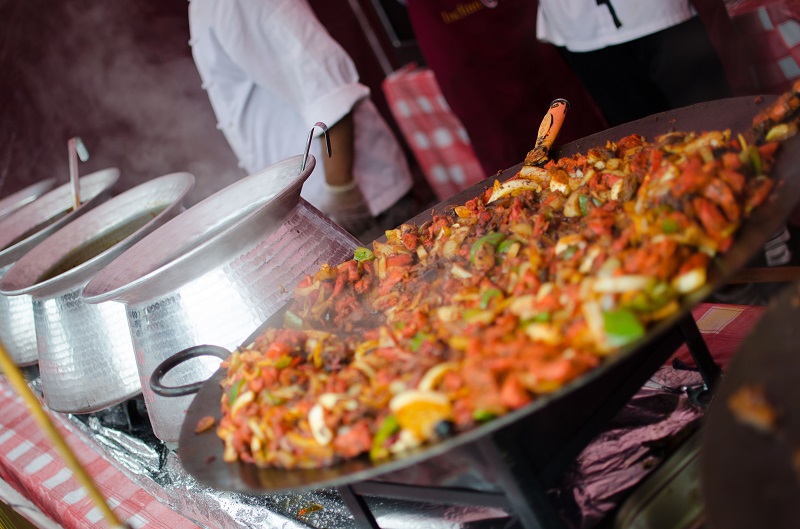 There's also a special focus this year on Brazilian street food to celebrate the Olympics host city and the promise of traditional Brazilian BBQ, Rio's top dish of Feijoada (made from black beans, salted pork, trimmings, smoked sausage and jerk beef) and Brazil's national cocktail Caipirinha.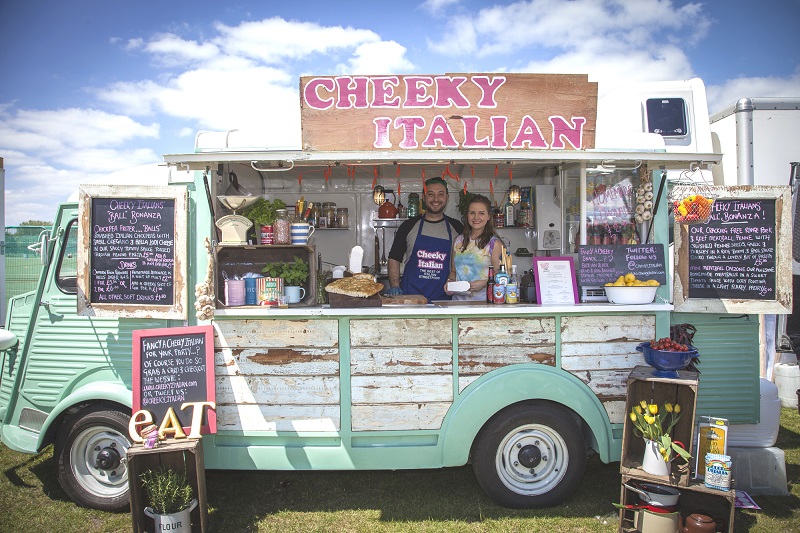 The braver ones can head down to the Vietnamese Street Food stand to try their hand at grasshoppers, caterpillars, meal-worms, beetles, scorpions, locus and ants! There's even a daily Bush-tucker Trial on the Challenge Stage where visitors can compete to be crowned champion by eating jungle insects.
Although if you're looking for something a little more sophisticated, you can indulge in a spot of afternoon tea, all served on china & tea trolleys by vintage styled waiting staff, in the Vintage Tea Room or relax in the drinks theatre with the 'Fascinating Story of Champagne Canard-Duchêne and Pinot Noir' masterclasses.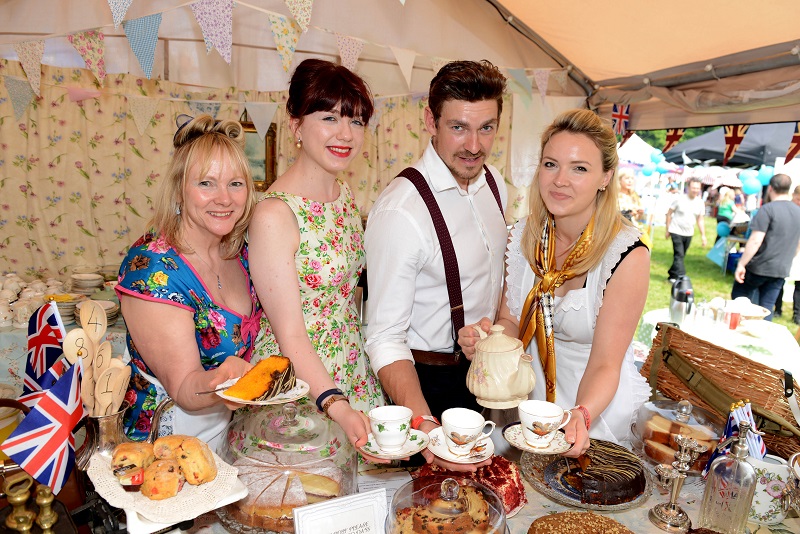 Ladies can drop the gents off for tutorials in craft beer and whisky tastings while they get on the busy task of shopping and sampling award winning produce at the Artisan Producers Market. While the neighbouring Chocolate, Cake and Bake Village sells freshly baked breads, sponges, tarts, jellies and trifles to enjoy with bubble tea or fresh juice.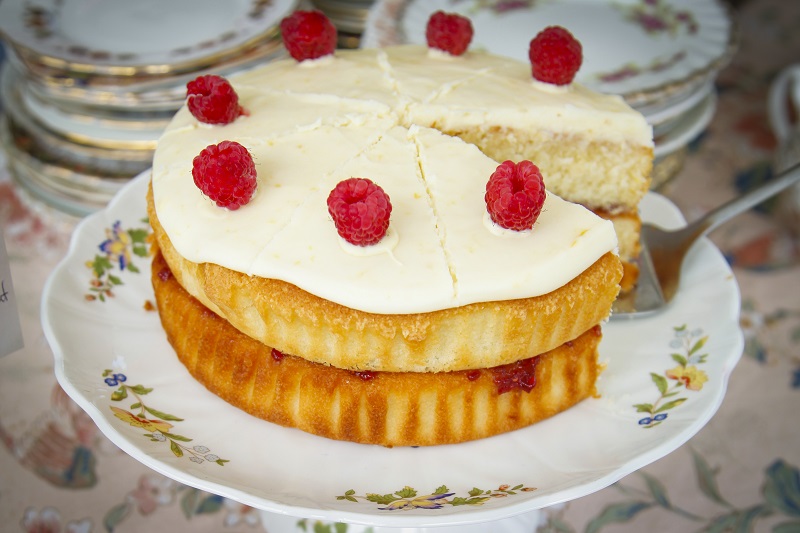 Even the kids can get in on the foodie action with an Olympic themed Children's Cookery School. The wee chefs themselves can decorate gold medals with icing, glitter and edible ribbon and try their hand at Pizza and cupcake making. Throughout the day there will be live music and, of course, my favourite Giant Pimms Teapot (mental note to buy one of these when I have a garden).
Click here for tips, advice and what to expect from last years event.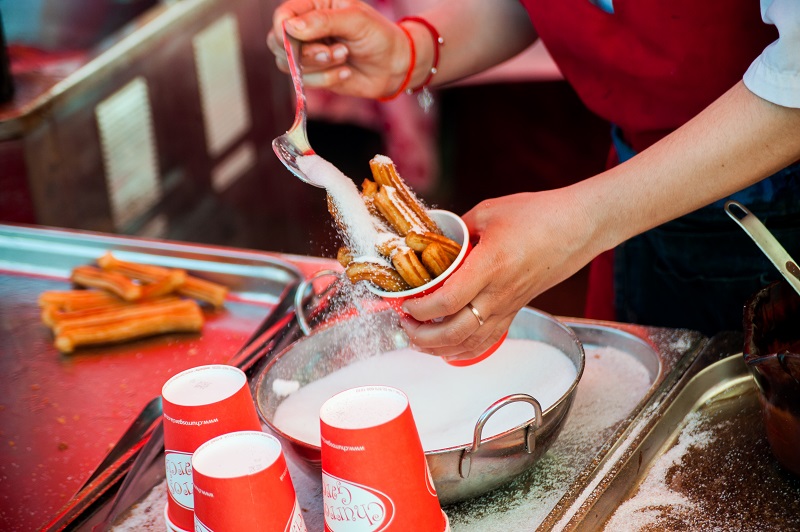 How to Enter
I'm giving away 3 pairs of tickets to attend the festival on a day of your choice. To win, simply comment below with
Your Name 
Your Email Address
The Date you Prefer to Attend 
Your Favourite Summer Beverage 
Winners will be selected at random on Sunday 24th July and announced on Facebook, Twitter and Instagram. If you're 1 of the lucky winners, I'll be in touch via email to confirm arrangements.
Best of luck and hope to see you there!
(All images are courtesy of Foodies Festival)
Please note, this competition is now closed and winners have been announced on Facebook