Ever since I witnessed Tom Cruise doing the Hippy Hippy Shake in Cocktail I've LONGED for the opportunity to get behind the bar and have a go at mixing my own cocktails. However, when I discovered that working in a bar in Glasgow wouldn't exactly live up to my Coyote Ugly/Cocktail dreams, I simply made do with cocktail making (and I use that term verrrry loosely) at home. The Glasgow Trading House cocktail masterclass however, is a place where literally, my cocktails and dreams came true.
Glasgow Trading House
The Glasgow Trading House, part of the New World Trading Co., is situated on St Vincent Street, Glasgow. It opened back in Autumn 2015 and honestly, I've walked past many times and never clocked it. Not because it's a wallflower of a bar, but because it appears to seamlessly merge into the architecture and isnt an imposing in-your-face kinda place.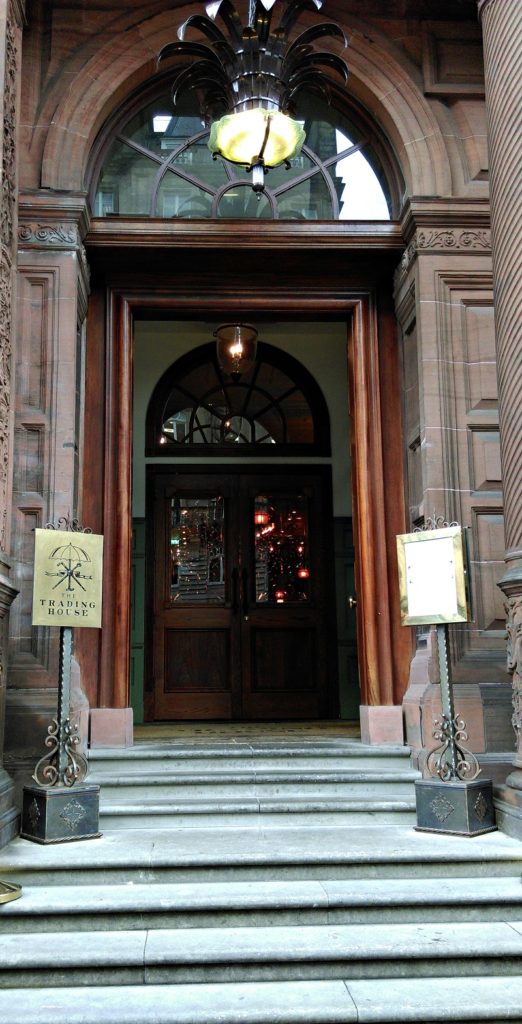 They take their inspiration from the old trading routes to India and this is evident in everything from the beautifully restored decor to the spiced infused cocktails. The place has a lovely feel to it and It's a great addition to the Glasgow restaurant scene. I can see myself in there on a lazy Sunday, in a hoodie and jeans enjoying Sunday lunch. Equally I can imagine myself dressed up to the nines, with a slick of lippy, enjoying cocktails and live music with my squad. And I love that flexibility in a bar/restaurant. You come away with the sense that it could cater for everyone, and at any time.
Anyhow, any place which unashamedly lists mince and totties on their menu is a winner in my eyes.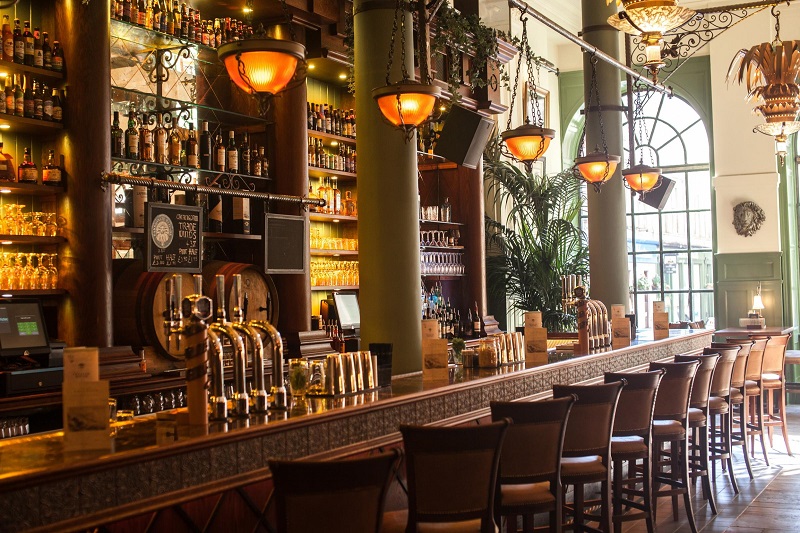 Masterclasses
The Glasgow Trading House offer a range of boozy masterclasses all of which are enjoyed in the private dining room or the ale emporium. These are:
Best of British
Best of Europe
The History of Ales
Ladies masterclass
Gents masterclass
Ladies and Gents masterclass
Masterclasses last approx 1 hour and range from £15 – 17.50 per person but do include 3 cocktails. You also have the option to add an additional cocktail on arrival for £5, or for an additional £10 you get a cocktail on arrival plus some nibbles.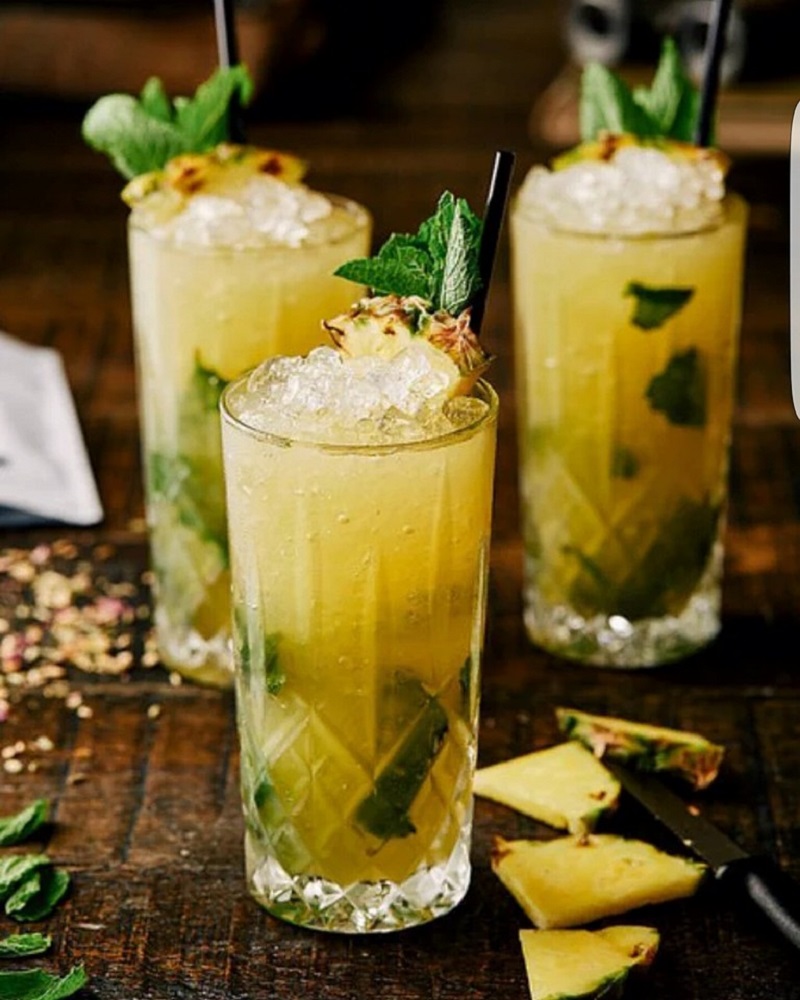 My Austrian buddy and I attended the cocktail masterclass midweek hosted by Jenny, our lovely mixologist for the evening, where we showcased our terrible skills in cocktail making but our fab skills in cocktail consumption.
Jenny introduced us to the various herbs, spices, and dried teas used to create most of their cocktails. Fruit teas (which smelt so good I could have buried my face in the jar), cloves, cardamon, black tea leaves, and star anise (to name a few) are all used to give the cocktails an edge.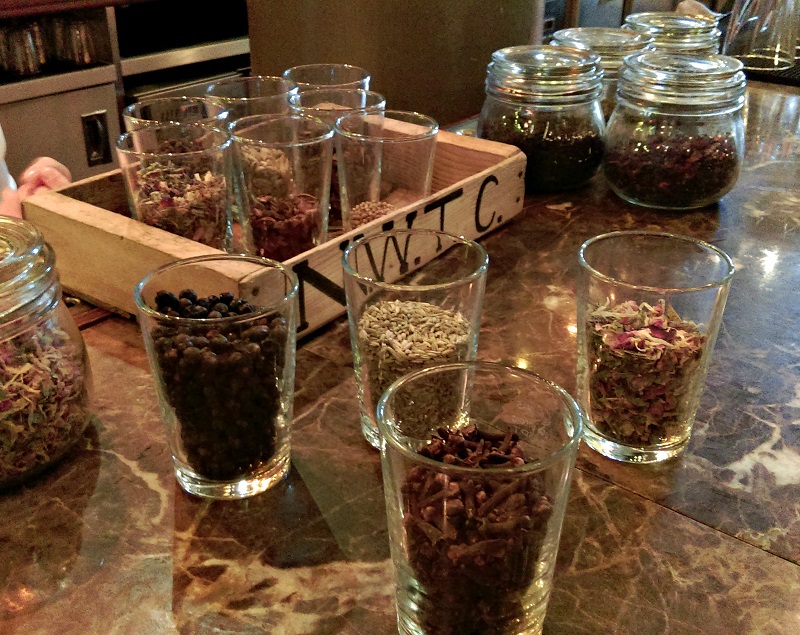 Jenny introduced to how the bar operates (yes, we were BEHIND the bar) and the extensive training they receive where everything from their accurate long pours (no measuring from shot glasses for these guys) to their memory of the cocktails are assessed regularly.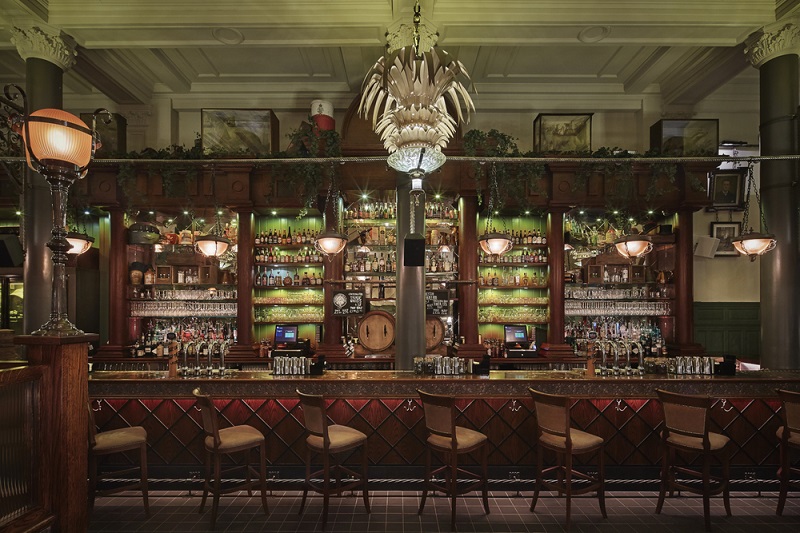 Jenny made 2 cocktails, talking us through the process and introduced us to all the different ingredients. Then we were coached through making them for ourselves. We learned everything from the best cocktail equipment & where to buy it, why they shake the cocktail maker down the bar (and always with a smile! ) muddling, ice caps, and long pouring.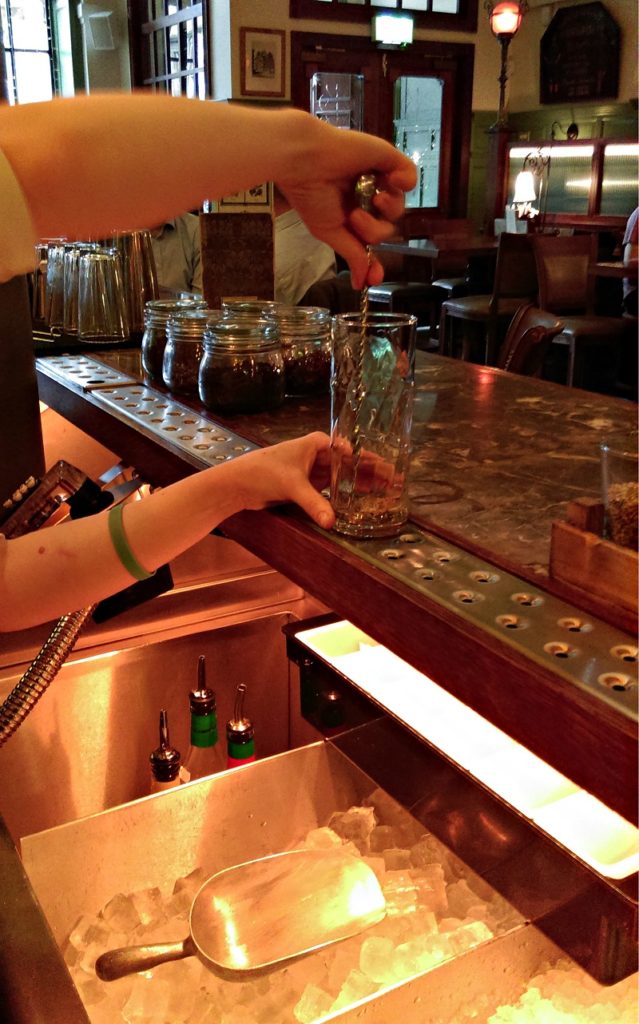 I'm no connoisseur when it comes to alcohol, I am a student after all and I subscribe heavily to the Karen Walker perspective of alcohol (i.e. anything will do), but these cocktails were flipping divine. Hands down, some of the best I've ever had. What made them unique, no surprises, was the infusions of herbs, spices, and teas which were either added directly to the cocktail, or via infused syrups and spirits.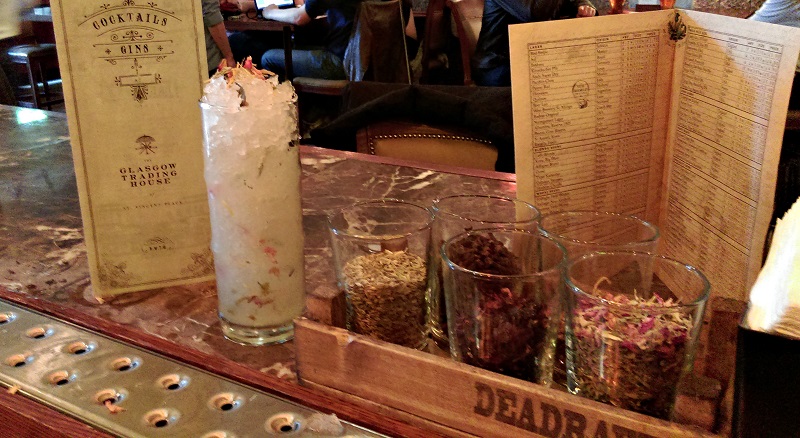 As odd as some of the cocktails sound, don't let it put you off. Admittedly the idea of a clove flavoured gin was a bit medicinal sounding for me, but it worked in a way I didn't expect. I left feeling inspired to go away and make my own flavoured spirits and syrups. Heck I was even considering buying some new bar-ware.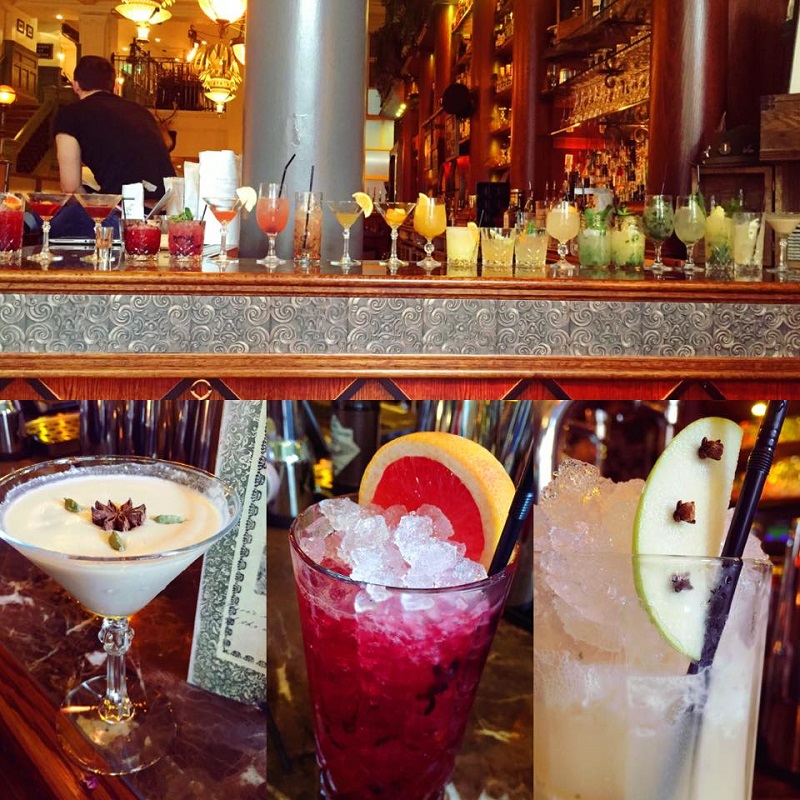 I can see these masterclasses being a fab way to kick off a hen/stag celebration, perhaps a Mothers/Fathers Day gift? But what made it really stand out, and I sincerely mean this, was the bartender. Snaps to Jenny for her energy, enthusiasm, and knowledge: she was a barrel of laughs to hang out with for the evening, and it really lightened our spirits.
Or that could have been the 4 cocktails I consumed?