All you eat buffets, they're prone to a bad rep aren't they? Now don't get me wrong, I'm by no means a buffet snob, in fact I love a buffet. I'm always the first one up there to load my plate high. Yet when we move the humble buffet from a party to a restaurant, negative connotations are ripe for the picking. So why is that?
In my experience its the poor quality, tepid food, the drab canteen style environment and the fact that I'm mostly surrounded by (lets face it) blokes stuffing their faces with a carb mountain. Yet I am assured by Nina, the oh-so chic Blogger over at Flawless (and a girl whose Instagram posts incite serious hair envy in me) that this is all changing with COSMO, the buffet restaurant threatening to undo the bad press and offer a new form of dining.
Over to Nina….
What I love most about travelling is the food. I love trying new things and discovering how amazing even the simplest of dishes can taste. Pasta and pizza in Italy tastes nothing like it does at home. Sadly, since I can't travel the world and indulge in exotic culinary delights, COSMO – the world buffet restaurant – is the next best option. Whether you're in the mood for Japanese, Chinese, Thai, Italian, Mexican, Indian or continental, there's a COSMO for everyone.
I visited COSMO in Silverburn, Glasgow. Thankfully, this time around we planned the trip in advance and arrived early, otherwise we might have endured a hungry wait for a table. COSMO does not take reservations and instead operates on a first come, first service basis.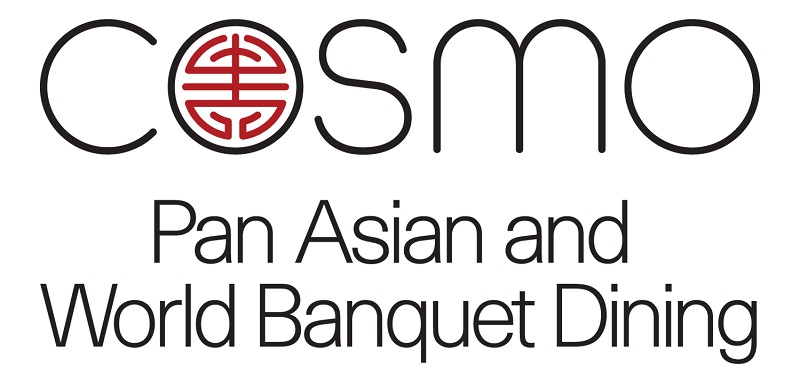 We were seated quickly, our drinks order was taken and we headed straight to the food.
The food stations are huge and literally take up almost half the restaurant. You start with the Starters on your left and work your way around the stations until you hit Desserts on your right. Believe me, whatever you want, they have it: from chocolate fountain with strawberries, marshmallows and sweets to ice cream, cake and jelly.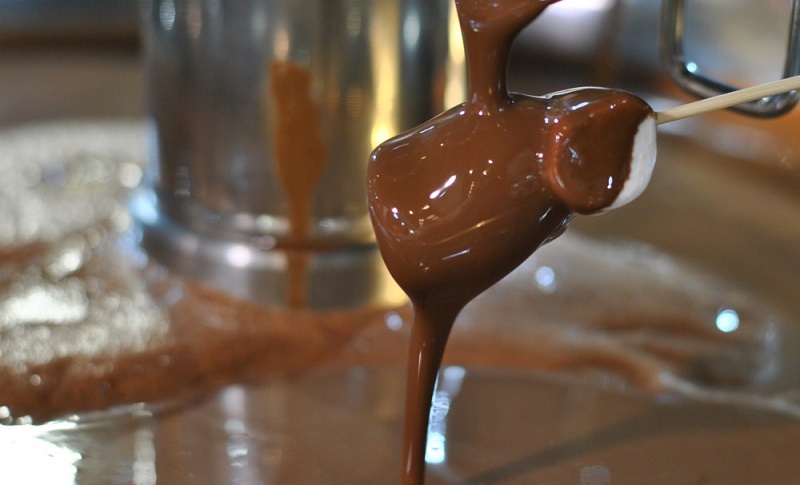 Watching the chefs do their thing at the different food stations is also a bonus, not only is it entertaining but you can see your food being prepared and know it's super fresh.
The decor was stunning and the staff were welcoming and very attentive, particularly when it came to clearing away plates from your table. I found COSMO to be the perfect place for a catch up with friends and family, regardless of whether you have a large group or its just the 2 of you.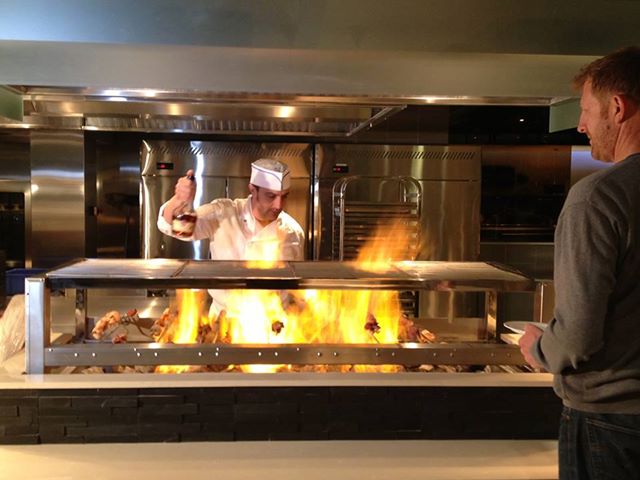 When to Visit?
COSMO offer 2 sittings each day.
Monday – Thursday
Lunch is 12 – 3pm
Dinner is 5 – 10pm
Friday
Lunch is 12 – 3pm
Dinner is 5 – 11pm
Saturday – Sunday
Lunch is 12 – 4pm
Dinner is 5 – 11pm
COSMO is literally all you can eat for a set price. Lunch prices start from £7.99 and an evening meal is from £13.99. You can also enjoy bottomless soft drinks from £2.65.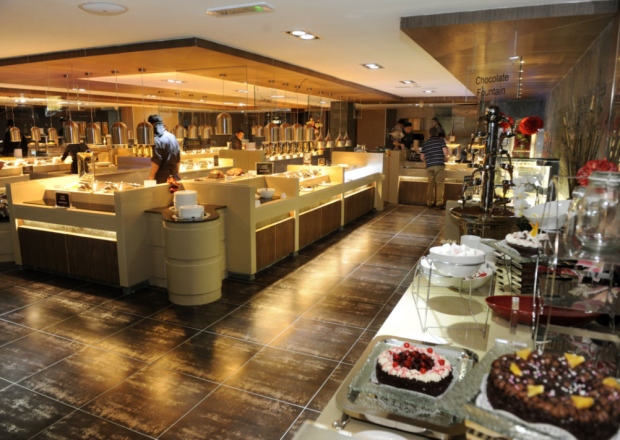 The Verdict
I had a wonderful time at COSMO and I've already recommended it to my friends for a night out. I found it also removes the pressure of finding a restaurant to suit everyone's tastes.
Yes, world buffets tend to get a bit of a bad reputation but I found COSMO to be like no other. It had a wide range of good quality food for a reasonable price. I can't wait to go back again.
Guest Blogger Bio
Nina is a born and bred Weegie and a recent graduate of The University of Strathclyde. She is the Chief Marketing Officer and blogger at Her Culture and has recently started a Graduate internship with Blue Tin Events, Glasgow.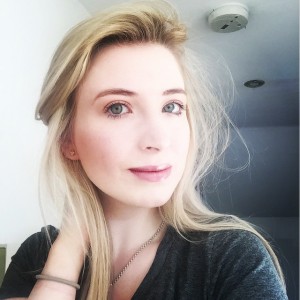 Nina started Flawless, the chic lifestyle blog which focuses on Beauty, Fashion, Travel, Life, Food and Health & Fitness, to share her thoughts and adventures. You can catch her on Instagram (where you can join me in some serious hair envy), Twitter and Facebook.
If you fancy guest blogging and bagging your Honorary Weegie status, drop me an email at: [email protected] or get in touch via Instagram, Twitter or Facebook.