While I moonlight as a food blogger and engage in all round sarcastic greedy chat on Twitter (catch me here), I do in fact have a real job.
I'm a PhD student.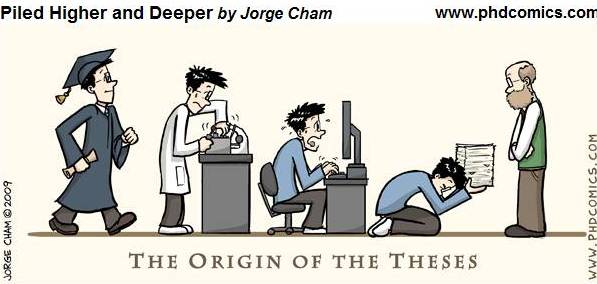 Now unless you have a PhD or you know someone who has one, I don't expect you to understand what it involves or why I (and many others) class it as a job. "Surely it cant be entirely different to studying for an Undergraduate or Masters degree?" you may suppose.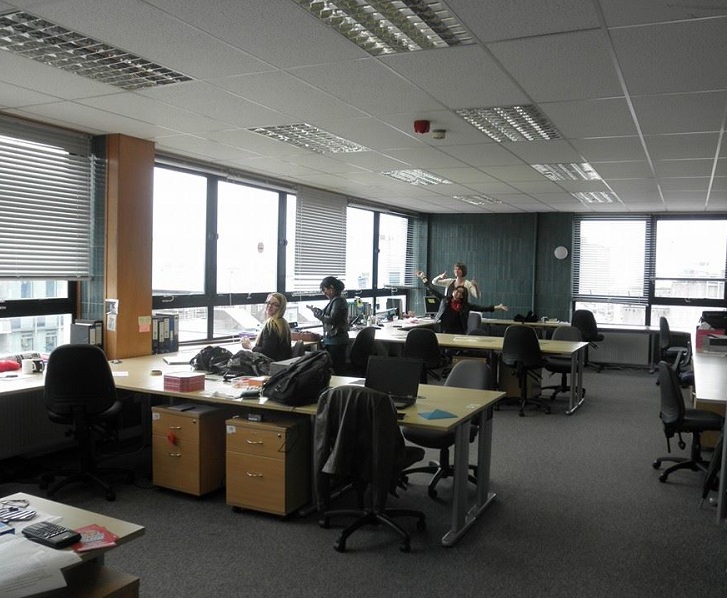 Well I can say with the utmost certainty, in comparison to my Undergrad & Masters degree, I consider my PhD to be 50 times more work, with the same level of poverty, but with none of the fabulous perks of pre-PhD life.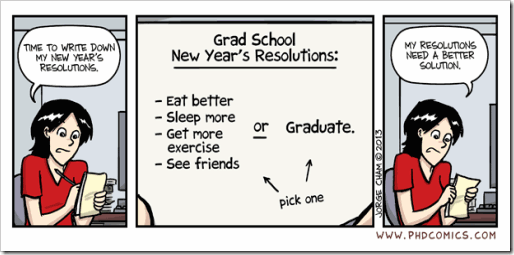 I'm 31, I enjoy a nice Shiraz over blue WKD (are people still drinking those? Am I really showing my age?), I can't get away with clothes from Primark and hope to maintain an air of 'I'm an expert in my field / please hire me when I'm done' professionalism and my social life has to take a back seat in favour of very important, but very dull, books.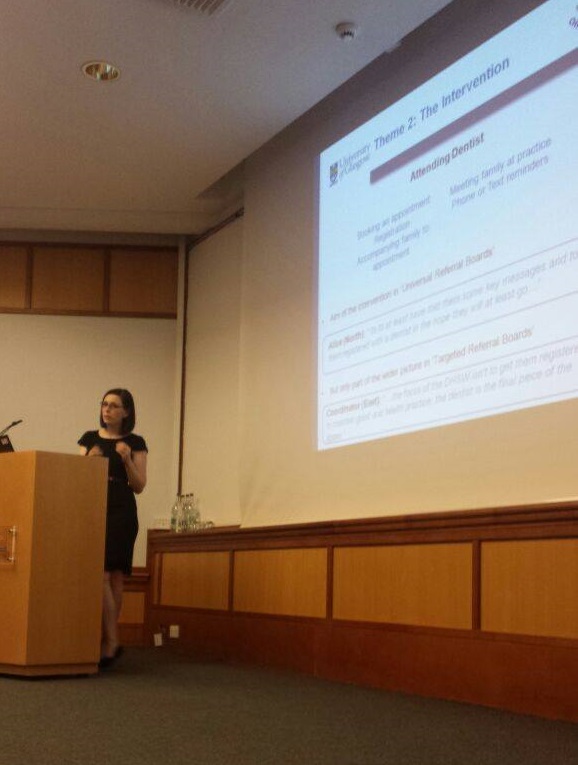 And before you say it, the whole 'becoming a Doctor' thing doesn't make it any better either.
So if you're about to embark on a PhD, you know someone studying for one and you want to understand their life a little better, or if you're doing a PhD and just procrastinating today (hey, I'm not here to judge), click here to head over to Academia Obscura and I'll share what PhD life is REALLY like.