Veal Milanese, or Cotoletta alla Milanese to give its proper Italian name, is up there as one of my top favourite meals. It's not so much the pasta or the breaded/schnitzell factor but its the veal: I bloomin love it. Granted, veal has had it's fare share of controversy and it's generally grouped with foie gras in terms of ethics and animal welfare. Not to mention veal is also considerably more expensive. So rather than consign this wonderful meal to limbo, I'm reinventing this classic Italian dish with a cheaper and less controversial twist, and replacing the veal with pork.
Specially Selected Pork is the flagship brand of the Scottish pork industry, this label alone is a reassurance that the farms have met stringent quality, animal welfare, and natural production methods criteria. The wide variety of cuts available means there is an option to suit all family sizes and budgets: whether your hosting a dinner party for 12, dining in for 1, or you're living on a paltry student loan.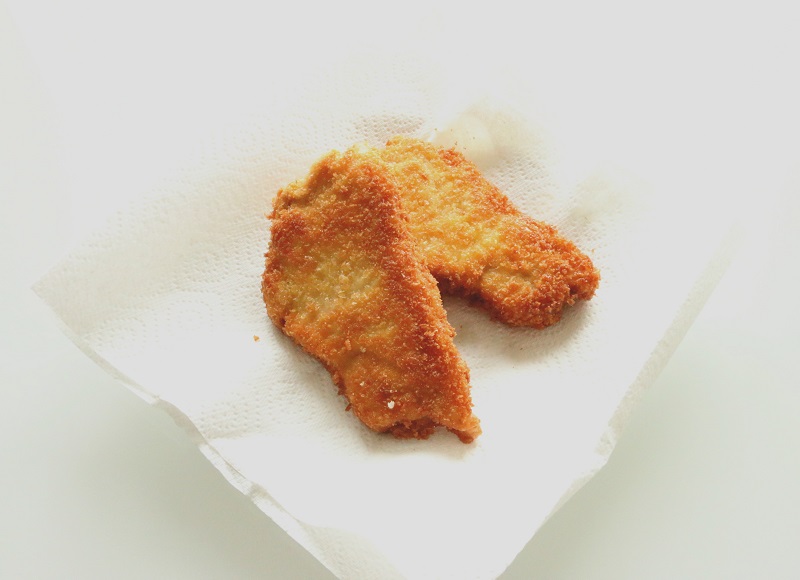 I've opted for loin steaks off the bone and with the rind still on (because lets face it, the flavour is in the fat right?) But you can always trim the rind off yourself or ask your butcher to do it for you.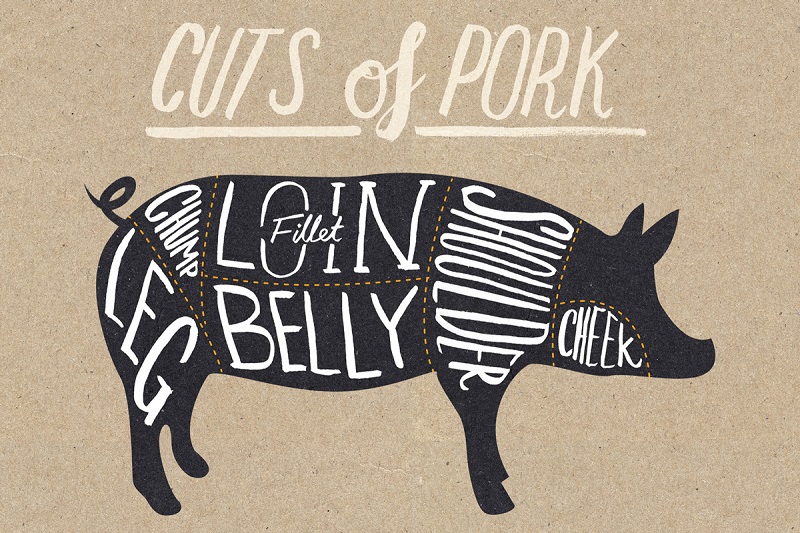 These steaks are tenderised, coated in breadcrumbs, and fried for a few minutes until golden brown. Then served with fresh tagliatelle (although shop-bought is fine) and a throw-it-together tomato sauce.
Click here for the full recipe.
This post was in collaboration with Specially Selected Pork.