2017 turned out to be a year I am on the one hand immensely proud of, and on the other hand very happy to be finishing. Nothing terrible happened, on the contrary, its was an amazing year but it was a tough one. So rather than focus solely on the culinary highlights like I did last year (click here to read) I'm gonna round out 2017 with a summary of my good, bad, and the bloody hard food, home, and life highlights.
January
In January R and I were living in Edinburgh but escaped the city for a wee highland fling early in the month to a place which is so incredible I'm not even ashamed to withhold its name for fear of it being booked out solid whenever we wish to go away. Sorry/not sorry.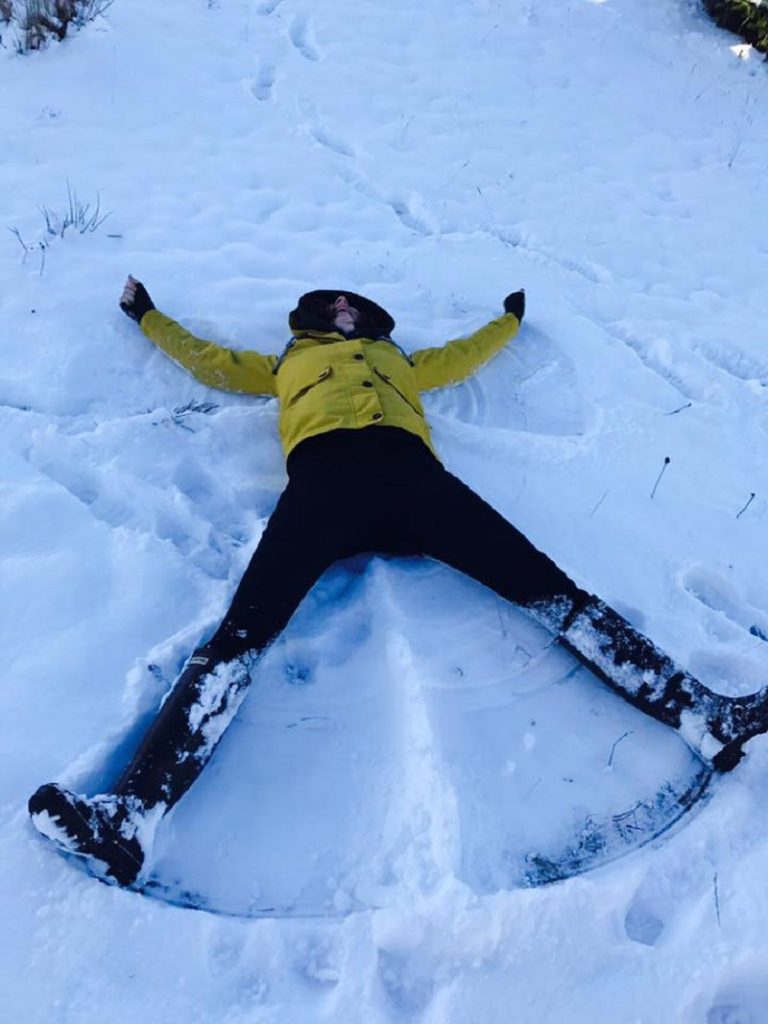 We shut ourselves away in the highlands with multiple bottles of champagne for 3 days, where by day we tramped through snowy fields and by night we warmed our slippers by the fire while we enjoyed a dip in the hot tub. I also came to the firm realisation that something as simple as coffee and croissants for breakfast is made infinitely better in front of a log fire.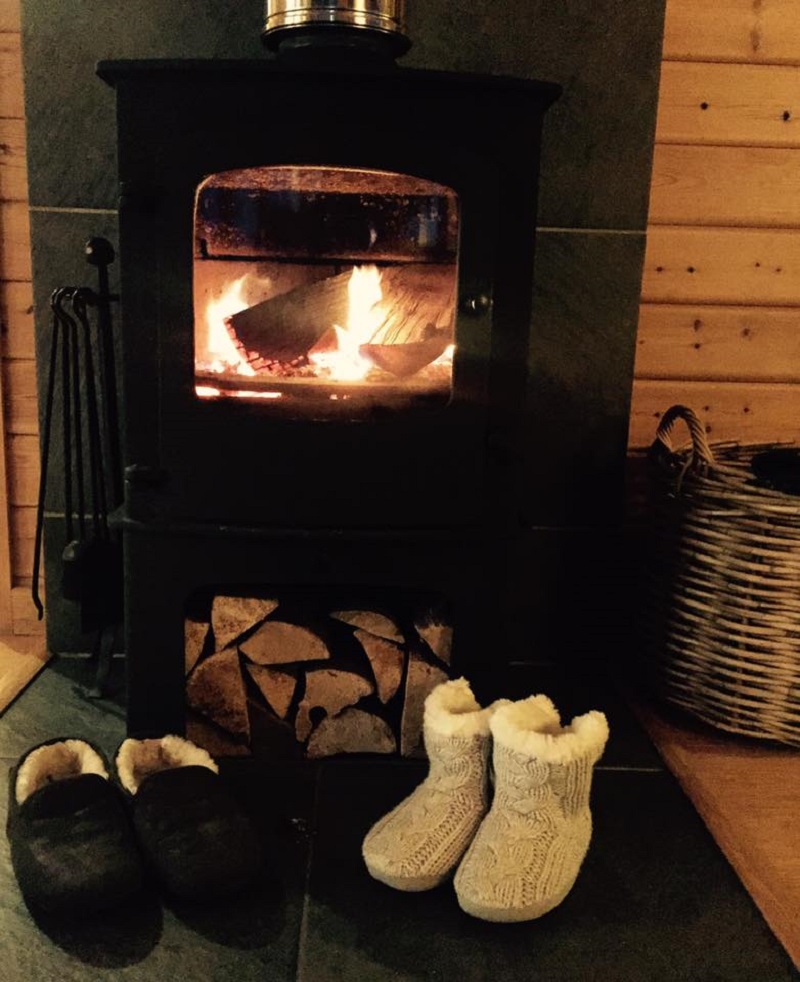 February
February saw the start of the great creme egg fetish of 2017. I bought a box of 46 creme eggs from Costco, ostensibly to last me through to Easter (you know, to save myself having to trek out to the local shops when the craving hit?) when in reality these lasted me about a fortnight. It got so bad I had taken to hiding the wrappers in my hoodie pockets to save myself the shame of admitting to R how many I was eating each day.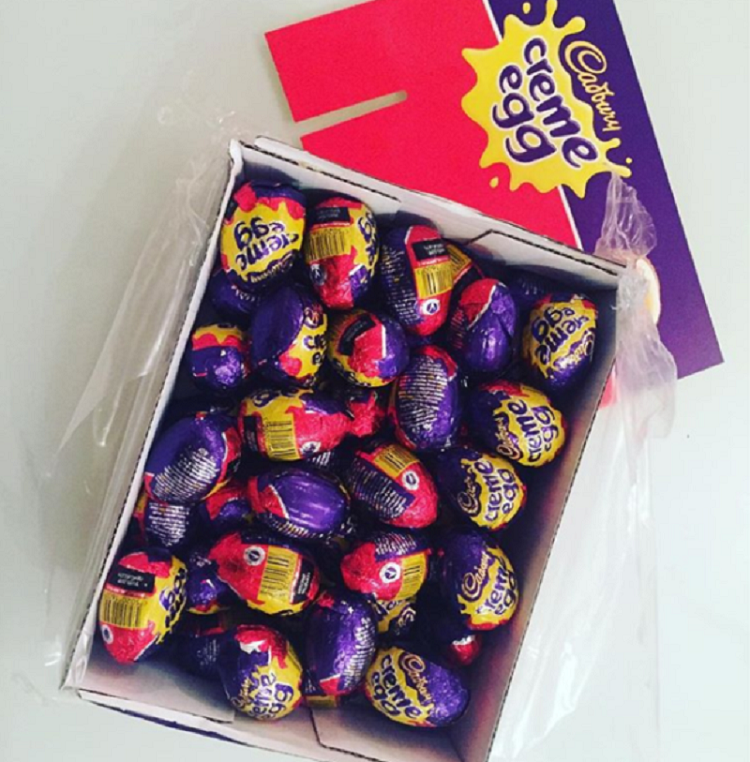 Also this month and under the influence of R, a mighty fine snowboarder and my jealousy of his annual skiing trips, I took up skiing lessons. I had 5 group lessons over 5 consecutive weeks at Snow Factor in Braehead where I went from complete novice to actually managing to keep myself upright, downhill, and with no broken bones. I think a couple more lessons and I should be slope ready for that much longed for holiday (Although skip to May to find out why that might not be on the cards as soon as I hoped).
March
In March R went to France for his annual ski trip and brought me back a stinking Camembert and saucission. I mean that is love: he carried this in his hand luggage all day poor guy. I promptly baked the cheese for a mini fondue and dunked chunks of cured sausage into. Surely a homecoming many a man would want to come back to?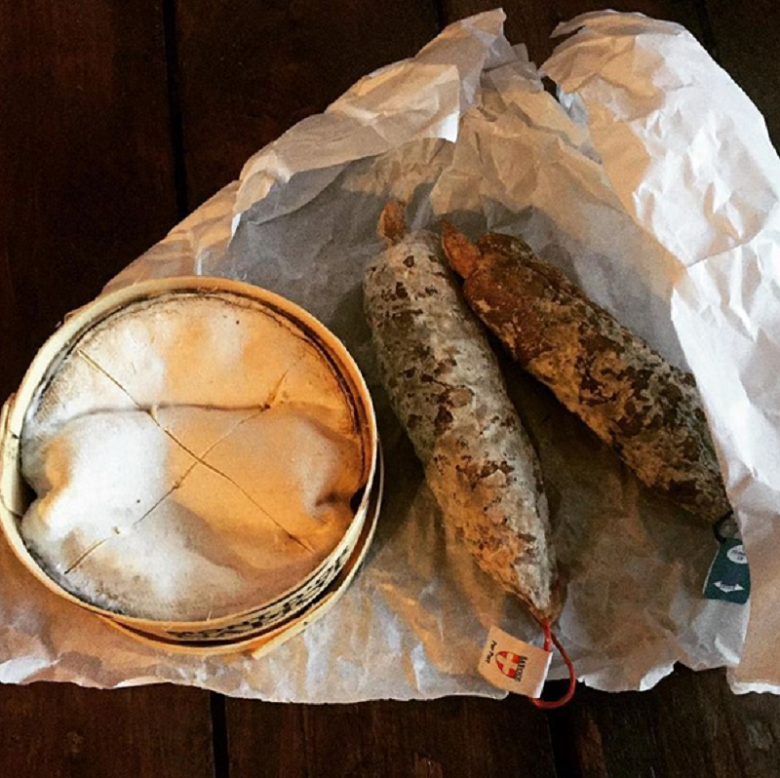 April
After being apart for almost FIVE whole months, I was finally reunited with my wee Austrian buddy when Irish Pal and I flew out to Zug, Switzerland in early April. When I say Switzerland is expensive, I am by no means exaggerating. We're talking £30 for a G&T and Vodka Orange, and this is not even fancy gin and vodka or in a fancy bar, but like the cost of a bog standard round of drinks. Even a Grande Starbucks Latte came in at £9. Everything was on average 3 times the price it was back home. However his was a place I could indulge in cheese and potatoes at every meal without judgement. Not to mention there was the sheer enjoyment of being a trio again.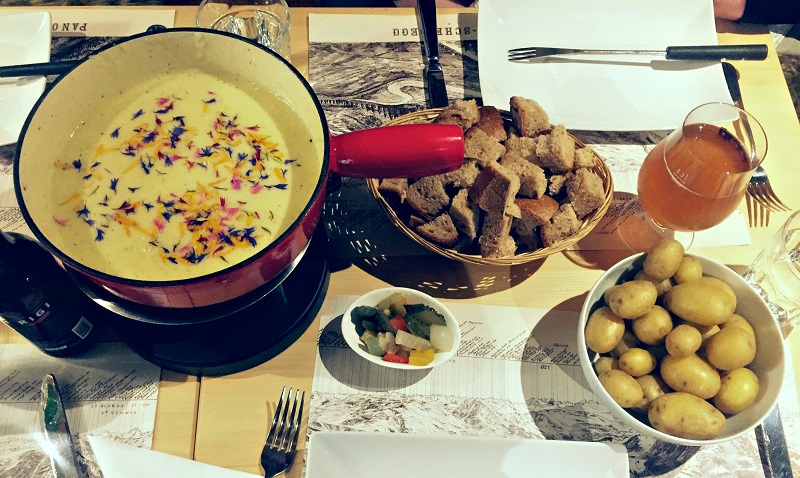 No sooner had I arrived back in Edinburgh, and R and I were moving home. We'd bought a house in Falkirk and I clocked in my third move in three years (not something I'd recommend although you do get very good at packing and streamlining your belongings). While we left Edinburgh with mixed emotions I was overjoyed to be ditching my daily 3 & half hour commute and to gain this vast new kitchen.
May
It was on a day trip to Arran with my work colleagues where I experienced a level of exhaustion I've never felt before. Several days later I discovered I was pregnant. We'd only been in the house 2 weeks when *it* happened (wink). But had I known my last ever alcoholic drink for at least 9 months was going to be this month, I'd have at least made it a good one. Instead it was a bleedin can of Pimms.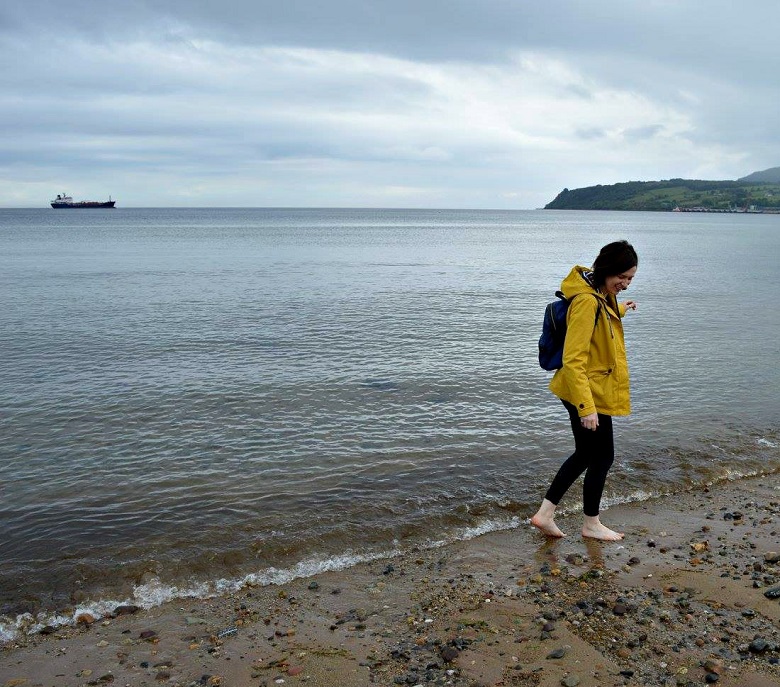 June
After 4 years, 97,000 words, the shortest Viva I've ever known, and new found appreciation for Dentists I graduated with a PhD in Dental Public Health. This was an incredibly momentous occasion for me in so many respects. Namely because I left school with no qualifications, I never even imagined I could get a degree let alone wangle a PhD. It was bloody hard but not necessarily from an intelligence standpoint (I firmly believe anyone could do a PhD in that respect) but it was a long and arduous process.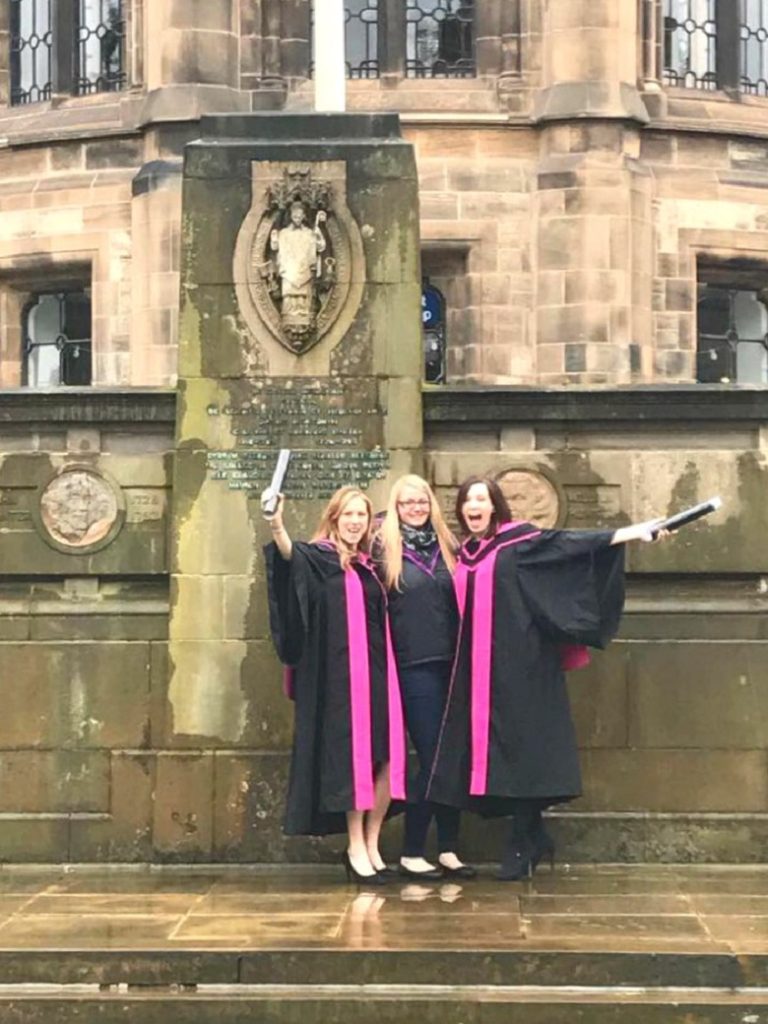 What proved to be equally hard was sitting through a 3 hour graduation ceremony with extreme morning sickness and nausea, then hosting a celebration party with 27 people while trying to hide the fact I was 9 weeks pregnant.
July & August
Still riddled with morning sickness, weight loss, and exhaustion like I've never known: while trying to hold down a relatively new job (thank god for an understanding boss who let me work from home) July and August were quiet months. R and I focused on making our house a home meanwhile I banned onions and eggs from the house and ceased all blogging activities: because how can you blog about food when your diet comprises solely of San Pellegrino and toast?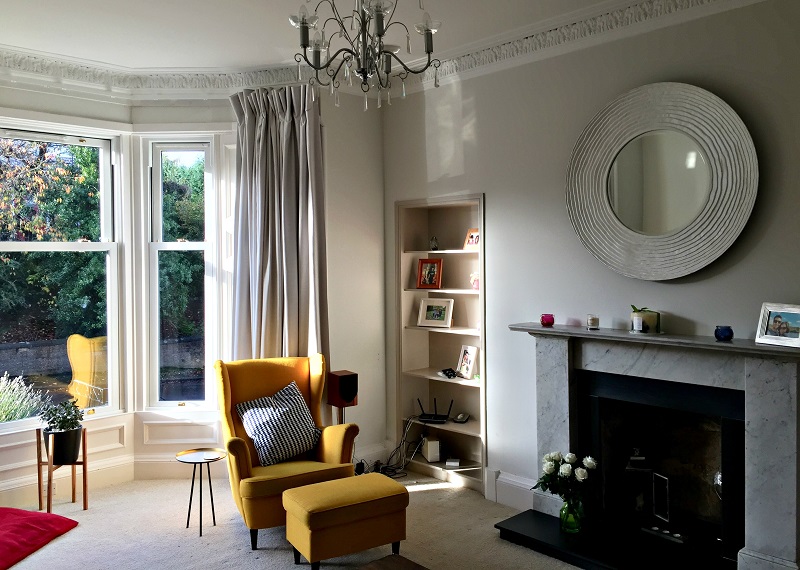 August saw the departure of my Irish Pal to Italy where she moved to live with her fiance. The 3 of us: Me, the Irish and Austrian used to spend every day together while studying for our PhDs and we even used to live within a half mile radius of one another. Collectively we'd been through a LOT together and I swear we could have written a thesis purely on relationships at the end of those 4 years. Now we're scattered across 3 different countries and our WhatsApp group chat has never known such action.
September
Despite the baby on the way and a house still needing a fair amount of work, R and I decided to make the most of my waning morning sickness and indulge in one final holiday before we became a 3. So when I was 21 weeks pregnant we jetted out to Ibiza for a 7 day "babymoon" and my god, this was a good decision.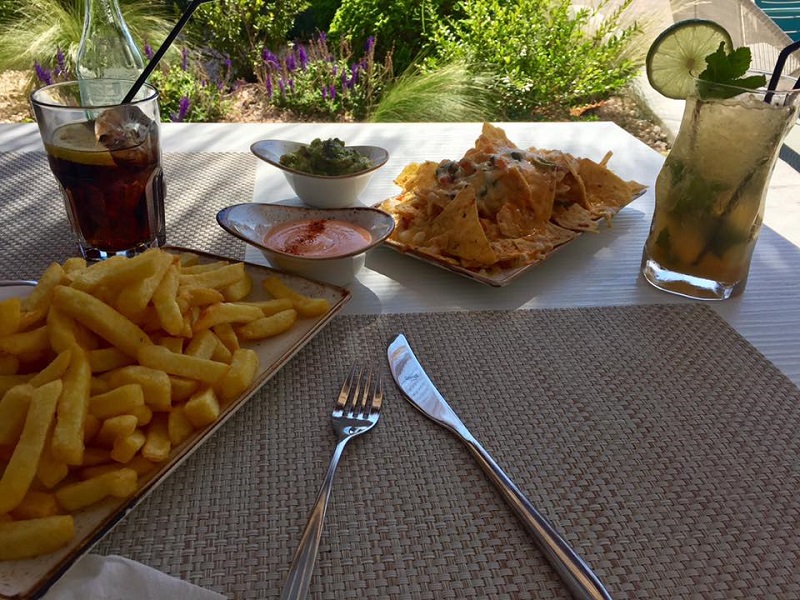 Yeah I might not have been able to drink and I was tucked up in bed at 10pm, fast asleep each night, but the Virgin Mojitos, spicy food, and cool pool were an absolute joy. And for once in my life, I didn't need to worry about having to suck my tummy in while wearing a bikini. That bump was out and proud.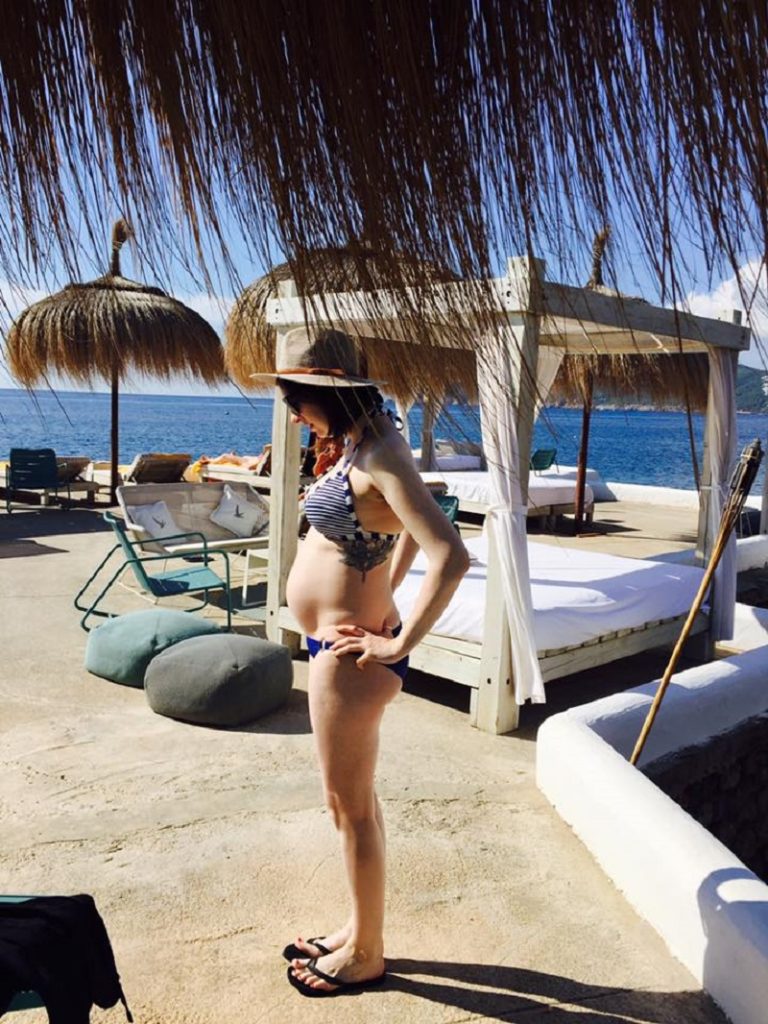 You can read about our holiday and my top tips for planning a babymoon here.
October
October was the month where we broke the news of my pregnancy to all and sundry. We weren't trying to keep it a secret per say, but given the difficulties I'd been through we just didn't feel comfortable telling the world until things started to improve. With my sickness gone and appetite back, I was finally starting to gain some weight and at the 25 week mark I suddenly felt VERY pregnant.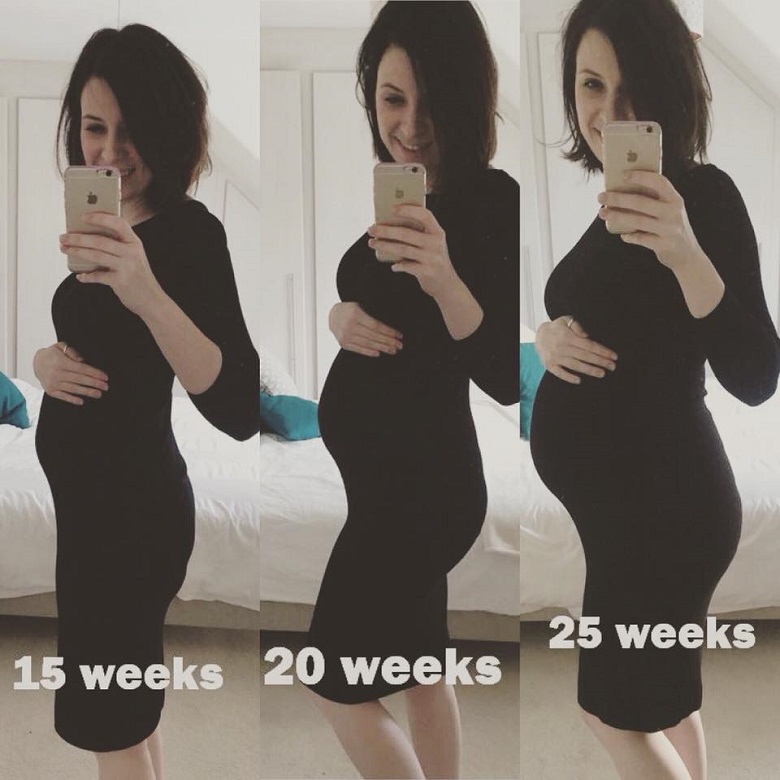 November
November saw us hit panic mode with baby prep because until this point, all we had was a babygro and a thermometer. I spent most of November explaining to R what gender neutral meant while trying to reign in my mother's spending spree. Try getting a first time Grandmother to stop buying baby clothes: not an easy feat.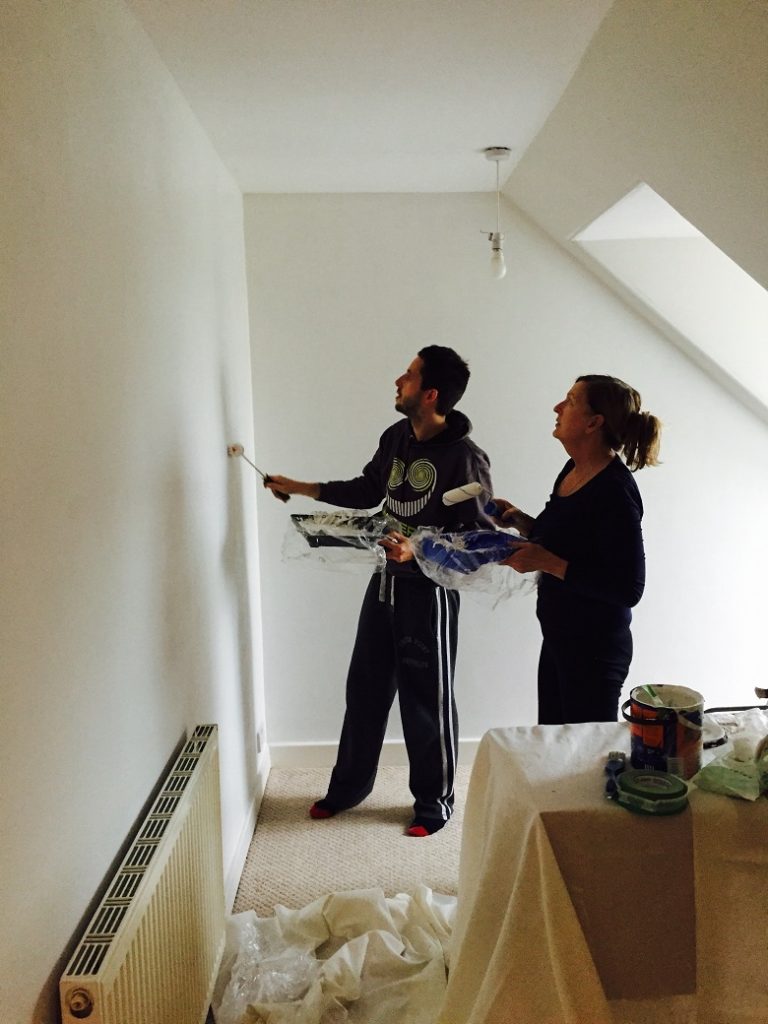 I even squeezed in 1 last reunion with my best mates when they both flew over to celebrate the Austrian's 30 birthday part une. We wined and dined at The Witchery in Edinburgh, and cosied up on the sofa with Hotel Chocolat and horror movies before I waved them off for her Birthday celebrations Part Deux in Barcelona.
December
Christmas without booze, I've discovered, is a disgrace. I mean, how can you decorate the tree without wine? How can you have Christmas breakfast without champagne? HOW can you survive several days with family without gin?! What I missed out in booze, I made up for in spoonfuls of extra thick M&S brandy cream which I ate at every opportunity; and I discovered the unadulterated joy of toasted pannetone with a thick spreading of Moose Maple Butter. I managed my Christmas Day dinner but sickness returned on Boxing Day so now I no longer drink alcohol free Mulled Punch.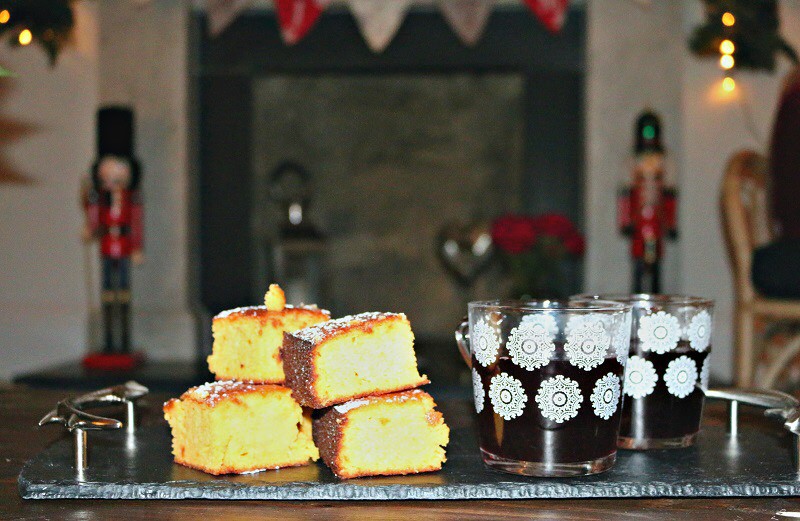 We finally completed the baby's room and I got a new car (after all, a 17 year old, 3-door Micra with broken wipers and a dodgy battery which needs jump-started every time you want to use it isn't entirely compatible with a newborn baby eh?).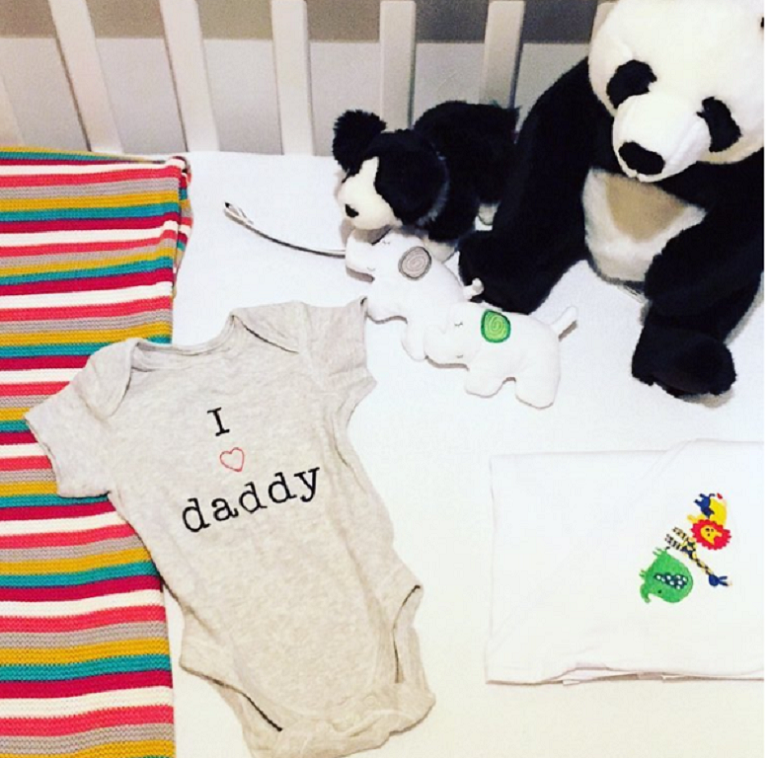 We rounded out the year and welcomed our 3 year anniversary with a low key night at home and fireworks in the garden. I was even sent off for a 2 hour afternoon nap so I at least had a chance of seeing in the bells, which I managed and no more. Mental to think this time next year, we'll have a 10 month old too!
Happy New Year folks, wishing you all the best for 2018!